SimpleCert
®
allows you to design your own custom certificates using its streamlined online
certificate maker
. Whether you're certifying perfect attendance at
school
or you're providing proof of attendance for a workshop or conference SimpleCert
®
's certificate design software can help you create the perfect, branded, and customized certificate. See what other SimpleCert
®
users have created by browsing the certificate examples below.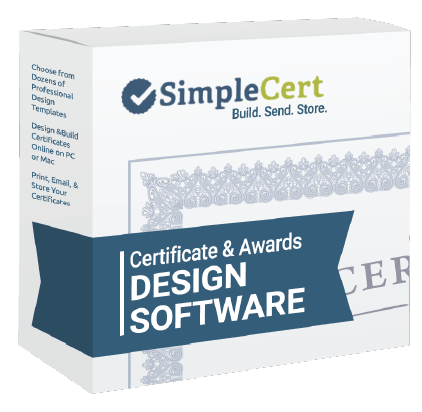 Certificates of Attendance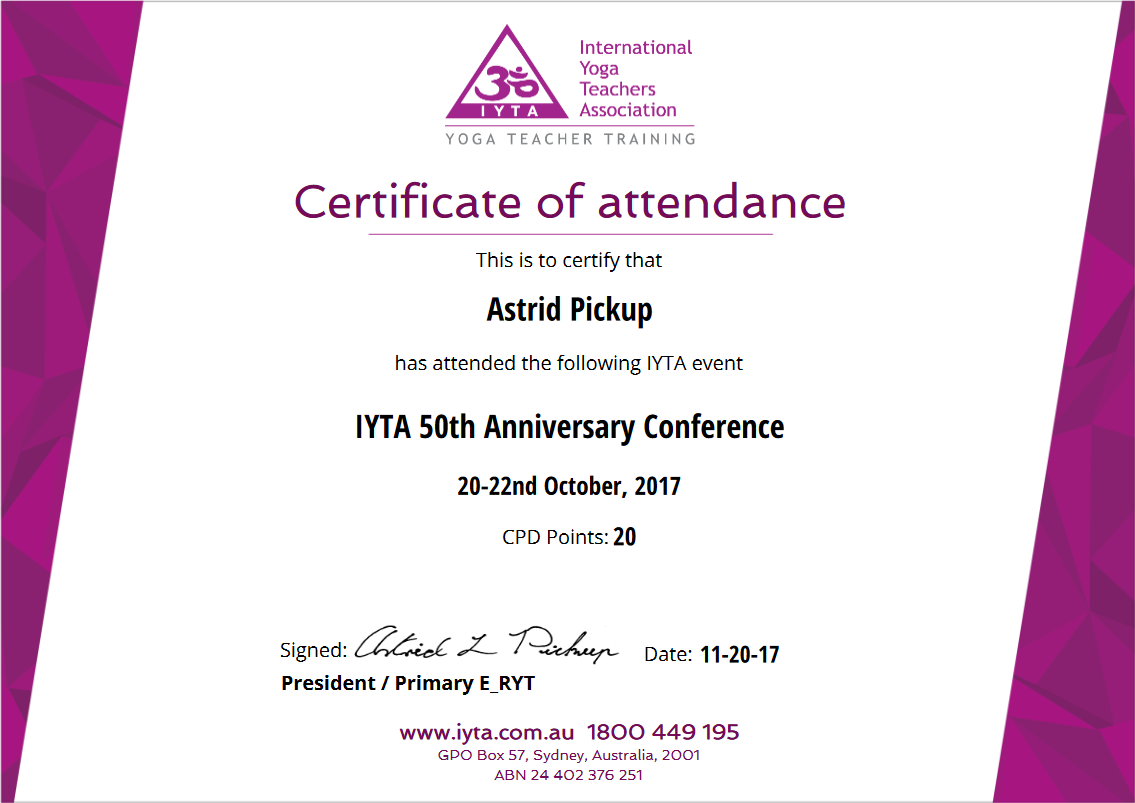 IYTA – Certificate of the Month – February 2018
IYTA is a non-profit yoga association that provides Yoga Teacher Training and ongoing training for members. As a part of class and workshop completion, IYTA utilizes SimpleCert® to manage and distribute completion certificates.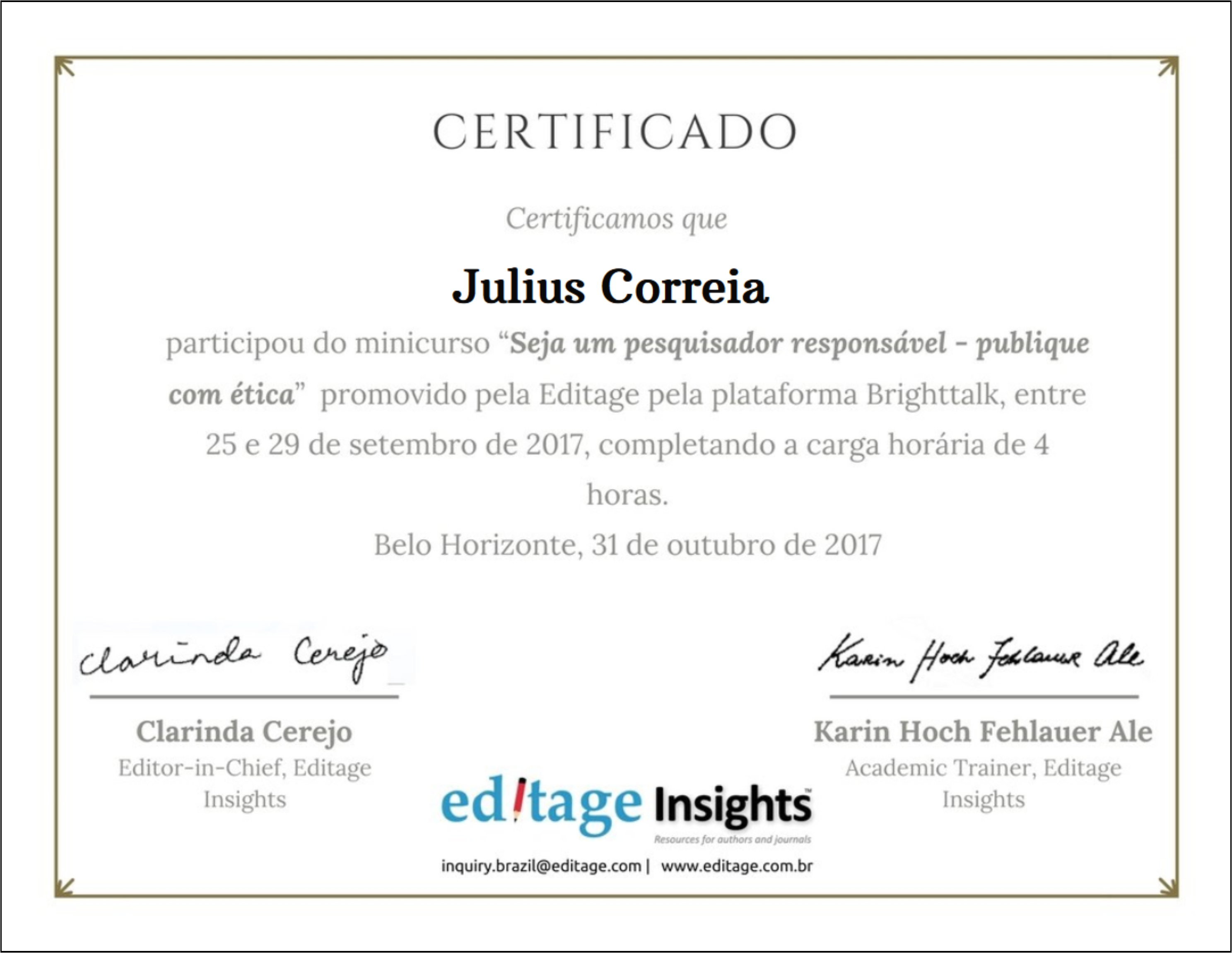 Editage – Certificate of the Month – January 2018
Editage Insight's webinars are designed around certification courses; those candidates who successfully complete a course are awarded a certificate of completion. Editage Insights utilizes the SimpleCert® platform to manage and distribute their completion certificates.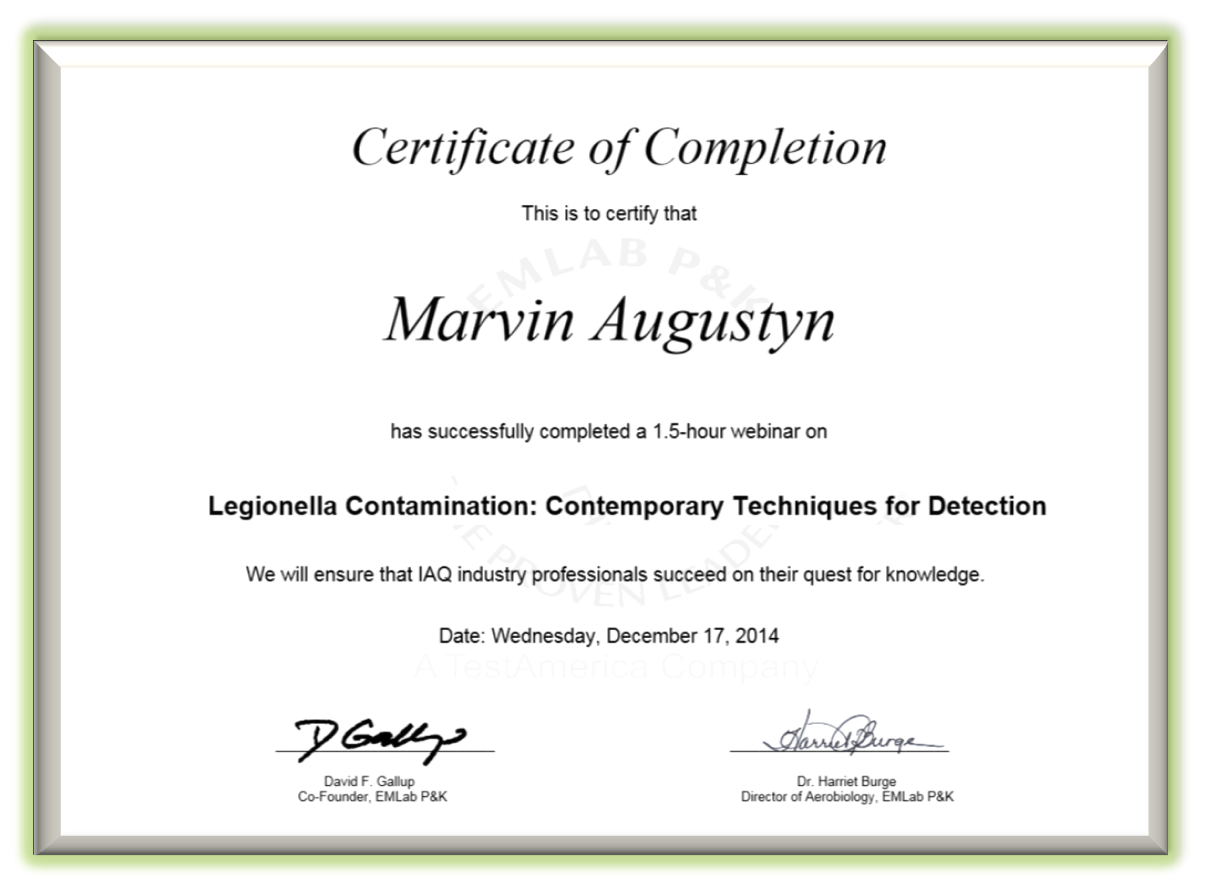 EMLab P&K – Certificate of Attendance
EMLab P&K's IAQ training courses cover mold testing, data interpretation, Legionella contamination and more. Upon completion of the training requirements, environmental professionals receive a certificate of attendance that they can submit to their accreditation providers such as ABIH, ACAC, BCSP, BCRSP, CAHPI(BC), CRBOH, and InterNACHI for CPE.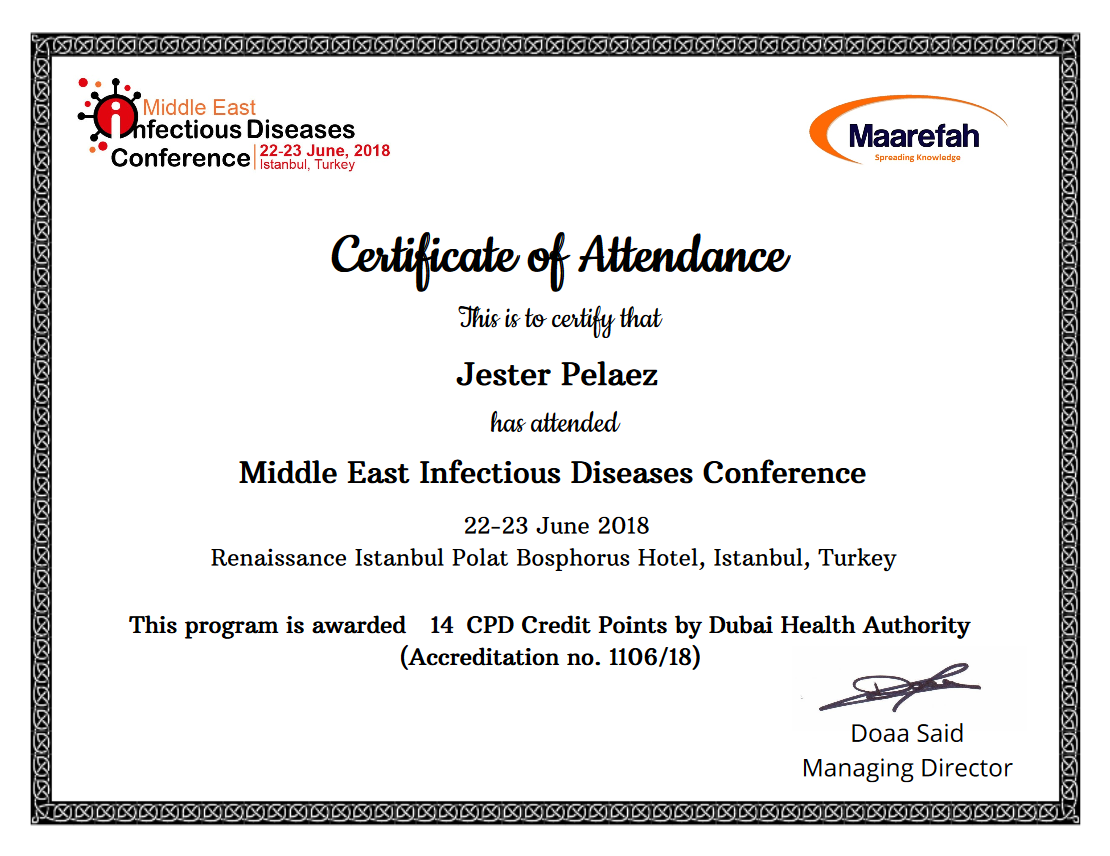 Certificate of the Month – October 2018 – Maarefah Management
Congratulations to Jester Pelaez and the team at Maarefah Management, who have been selected as the next SimpleCert® Certificate of the Month Winner! Located in Dubai UAE, Maarefah Management is a world-class events, training and association management company that works closely with government institutions, industry bodies and professional associations.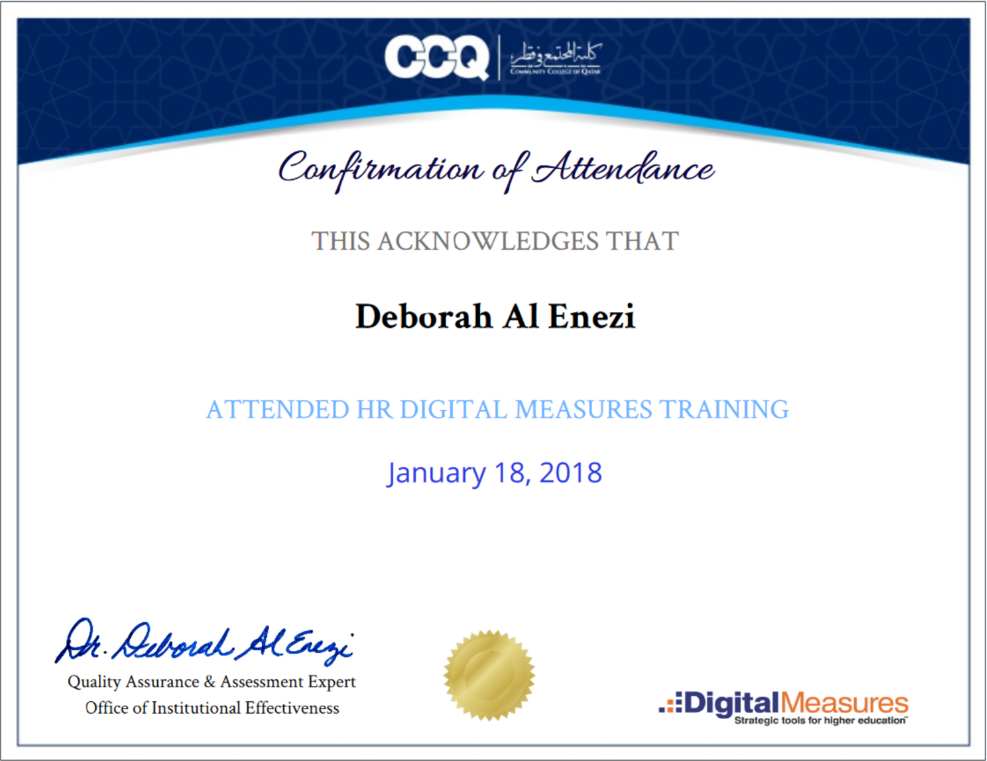 Certificate of the Month – The Community College of Qatar – June 2018
CCQ was established in 2010 in collaboration with Houston Community College, with a goal of bringing American-style junior college academic criteria and standards to the Gulf Monarchy. Dr. Al Enezi utilizes SimpleCert® to distribute certificates to faculty and staff who attend various training and certification sessions throughout the institution.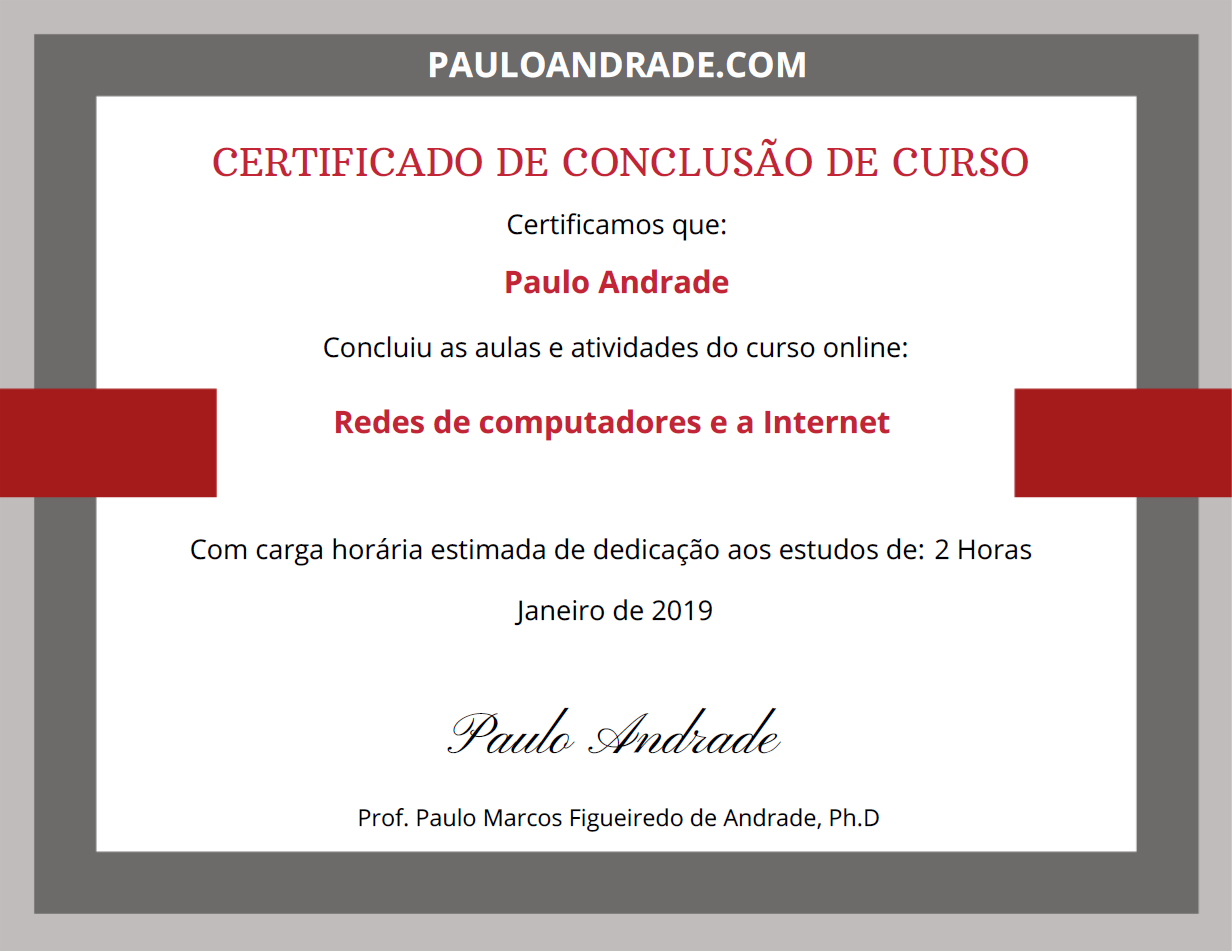 Certificates of Continuing Education (CPE | CEU | CE)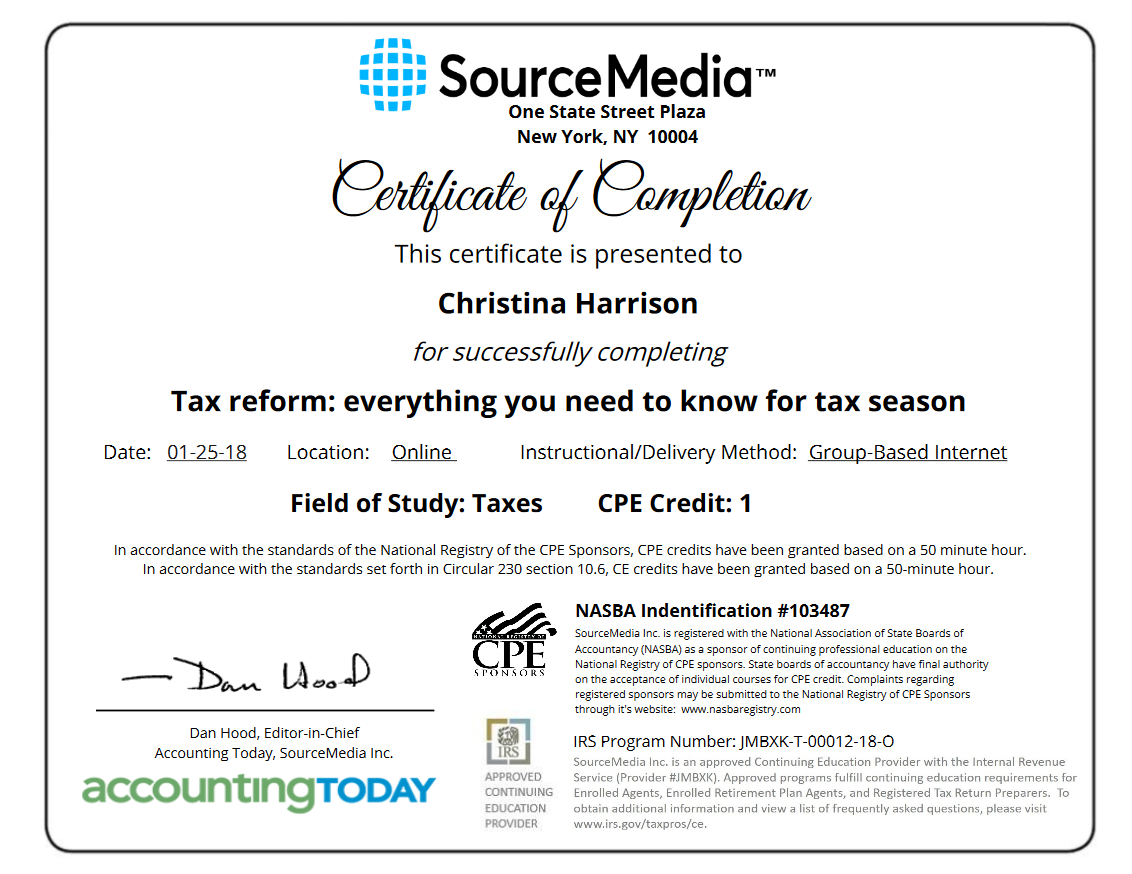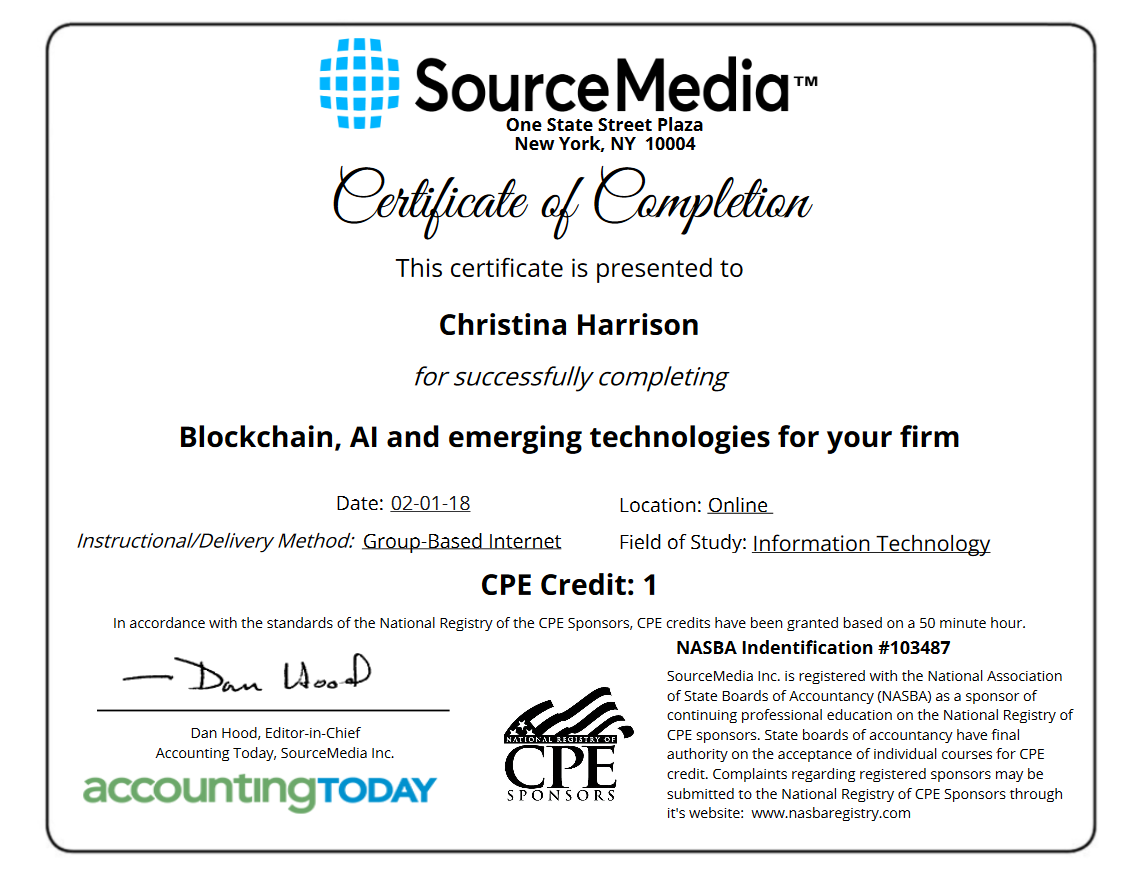 SourceMedia Accounting Today CPE Certificate
SourceMedia is a digital marketing company based in New York City. Accounting Today, which is a publication managed by SourceMedia, routinely produces webinars that are approved for CPE accreditation.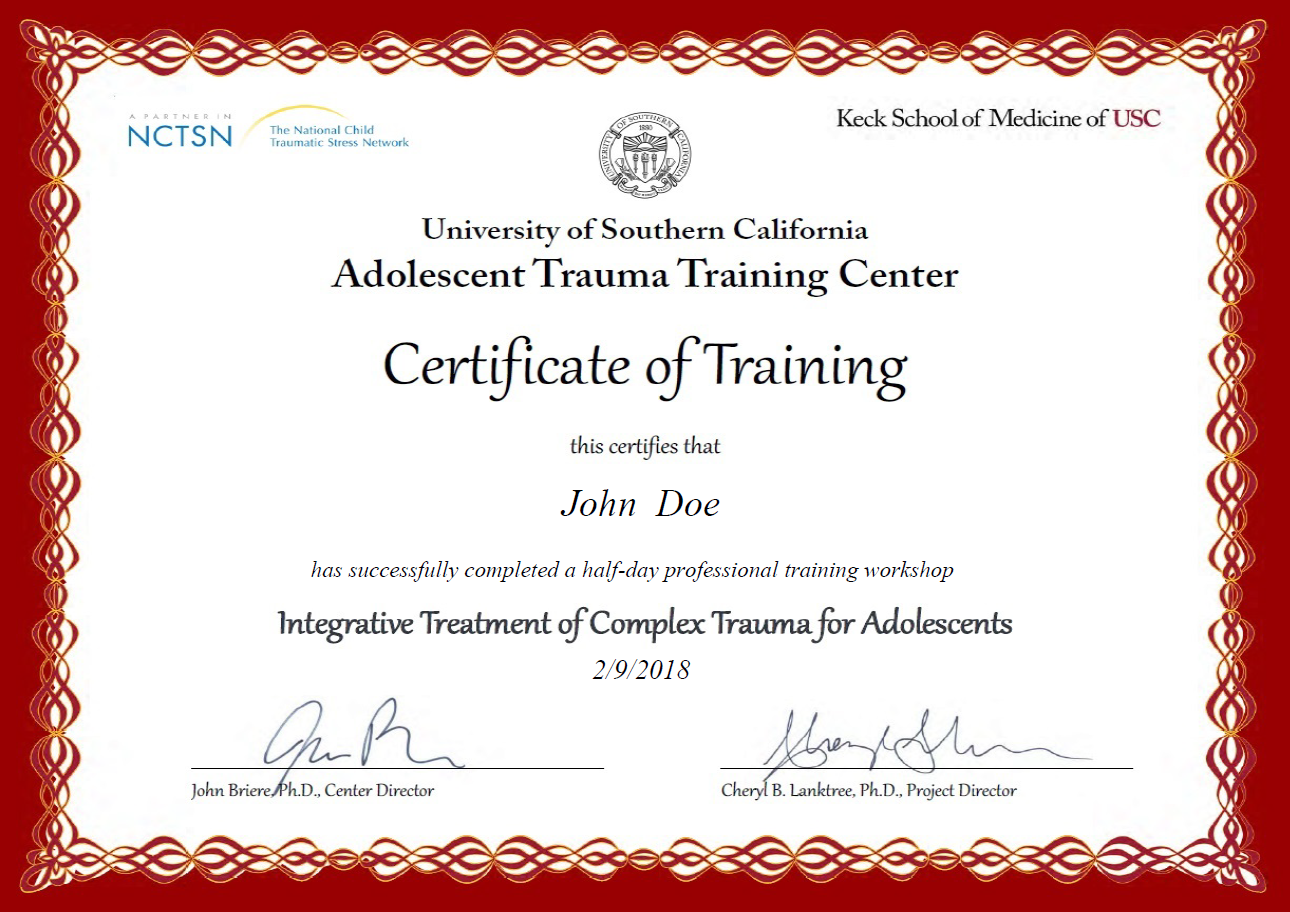 The University of Southern California Keck School of Medicine's Adolescent Trauma Training Center trains clinicians throughout the United States on the evaluation and treatment of Trauma, including Substance Abuse. As a part of continuing education classes conducted by the USC ATTC, certificates of completion are distributed to courses conducted both online and in person.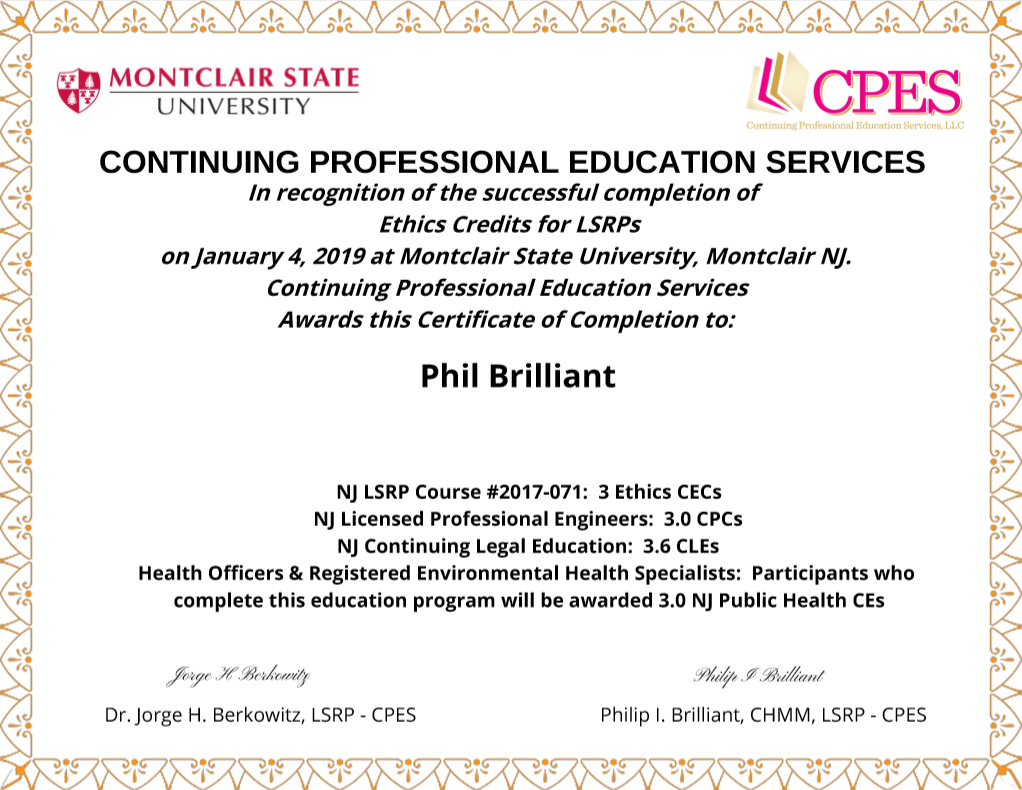 CPES – Certificate of the Month – January 2019
Continuing Professional Education Services, LLC (CPES) is a private company providing continuing education services to licensed and certified professionals in New Jersey and the surrounding region. Founders Dr. Jorge Berkowitz, LSRP and Philip Brilliant, CHMM, LSRP saw the need for a program offering continuing education courses for their own licenses and developed CPES on the campus of Montclair State University but has now spread to other university campuses in NJ.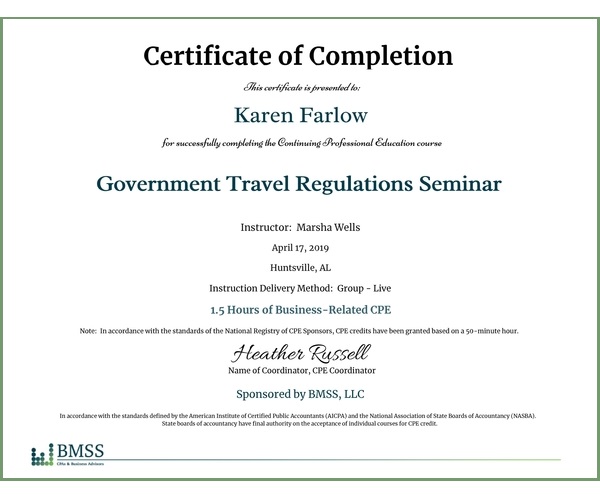 BMSS, LLC is a CPA firm with locations throughout Alabama serving closely held businesses in various industries including construction, manufacturing, credit unions, nonprofits and technology. They provide CPE credits to their attendees participating in in-person events.
Certificates of Completion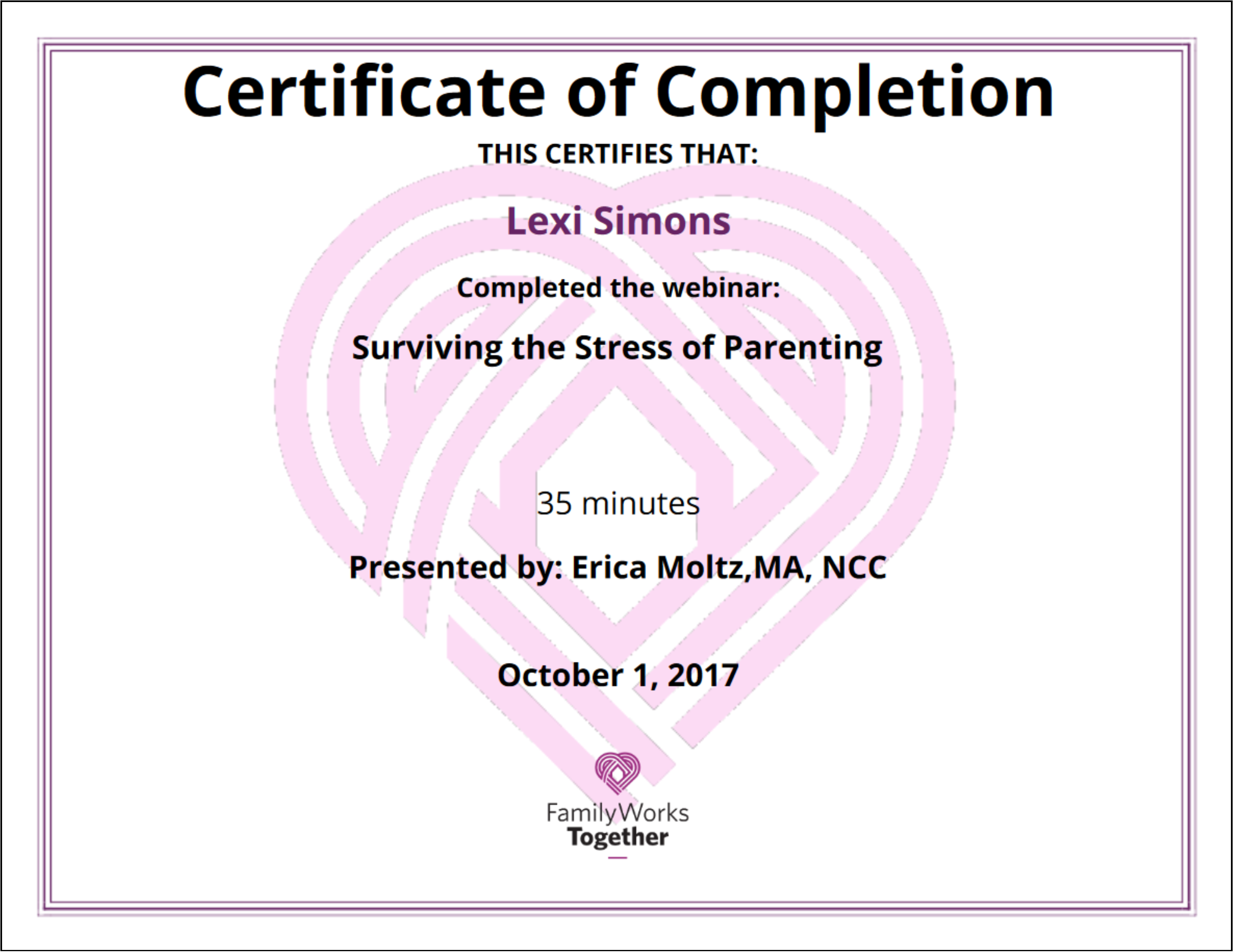 FamilyWorks Together – Certificate of the Month – December 2017
FamilyWorks Together provides comprehensive education and training opportunities to families formed through adoption, kinship and guardianship. FamilyWorks Together offers trauma-informed, adoption-competent and attachment-sensitive counseling to individuals, families, and groups in a number of settings.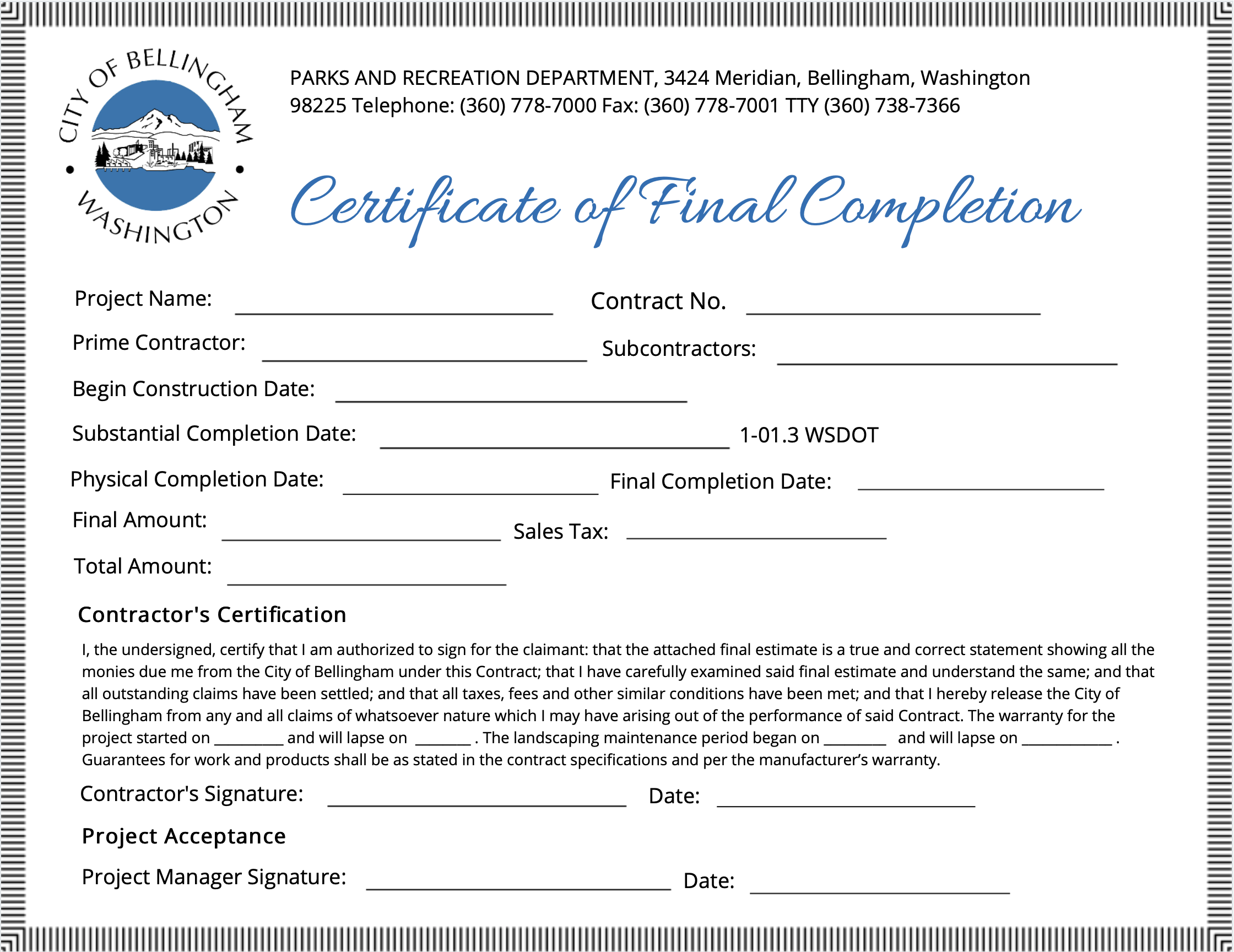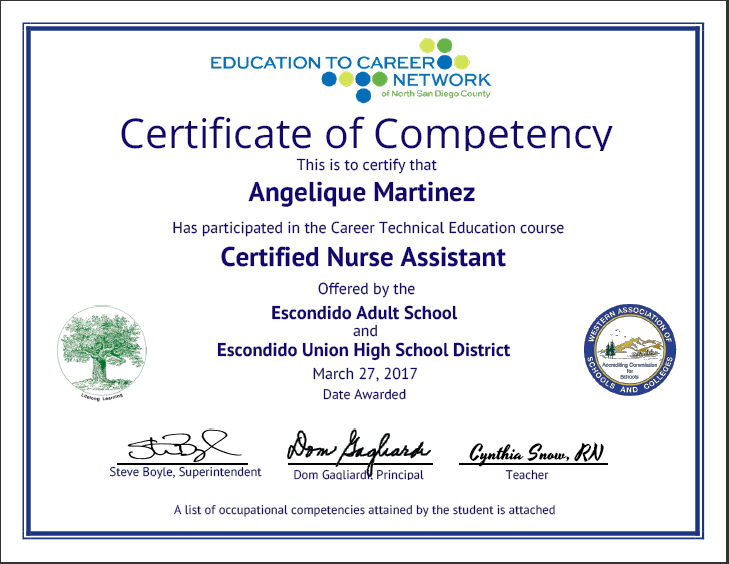 Escondido Adult School – Certificate of the Month – April 2017
Escondido Adult School, which is a part of the Escondido Union High School District, works to provide academic, vocational and enrichment needs of adult students thru their adult and community education courses. Prior to SimpleCert® the school office had a time consuming program of manual certificate creation for Escondido Adult School, that involved manually creating and distributing as many as 600 certificates at a time.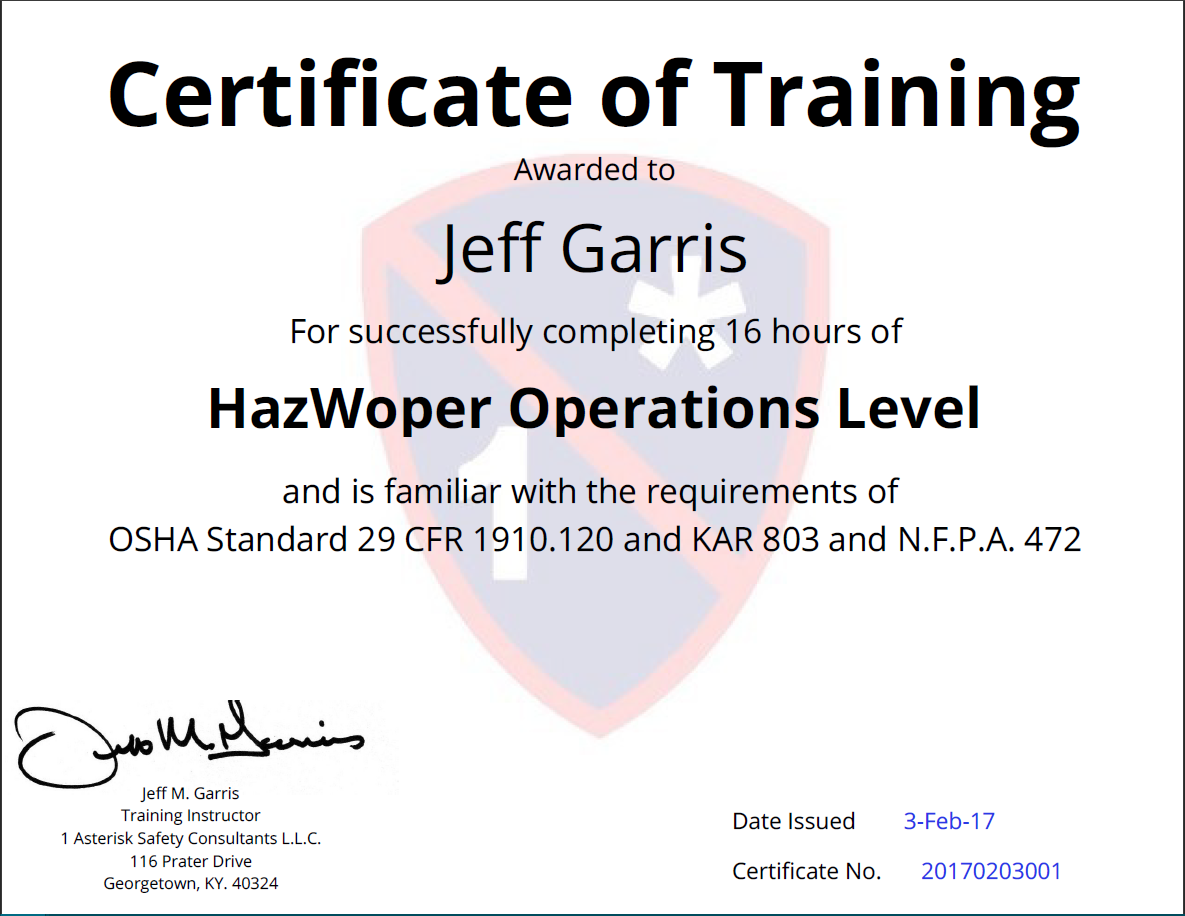 1 Asterisk Safety Consultants LLC – Certificate of the Month – August 2017
Based in Georgetown Kentucky, 1 Asterisk Safety Consultants provides training for the construction industry in the areas of OSHA compliance, Hazardous Materials, First Aid Training, etc. A retired professional Firefighter, Jeff saw a need for continued safety training within these fields to promote safety and readiness response. Jeff currently provides training on OHSA related topics throughout the United States.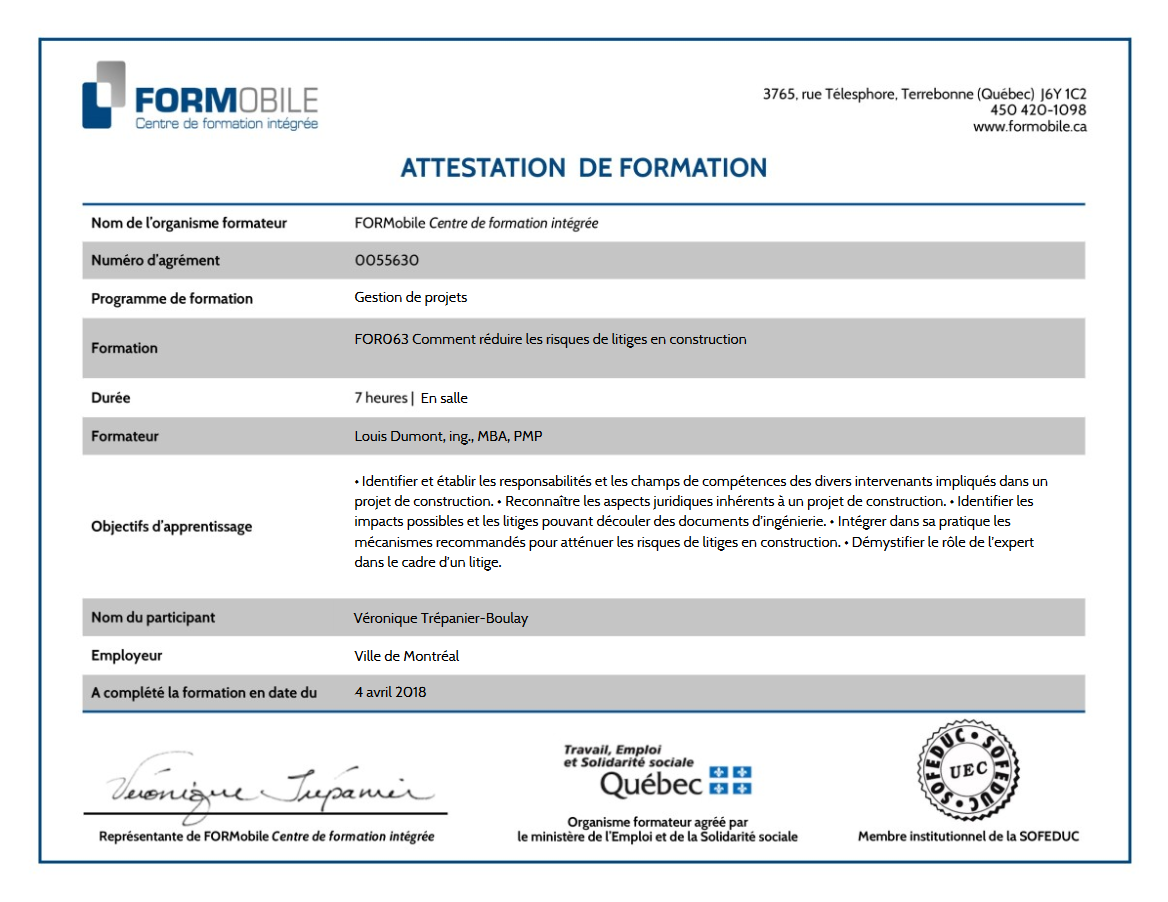 Certificate of the Month – April 2018 – FORMobile
FORMobile provides training for engineers and professionals in the field of civil engineering, planning and construction. FORMobile's training courses provide high quality continuing education for professionals within these industries. Upon completion of a continuing education course, FORMobile provides a certificate of completion to professionals in each class. FORMobile initially distributed certificates manually, but after an online search Véronique settled upon SimpleCert® to automate the management and distribution of these course certifications.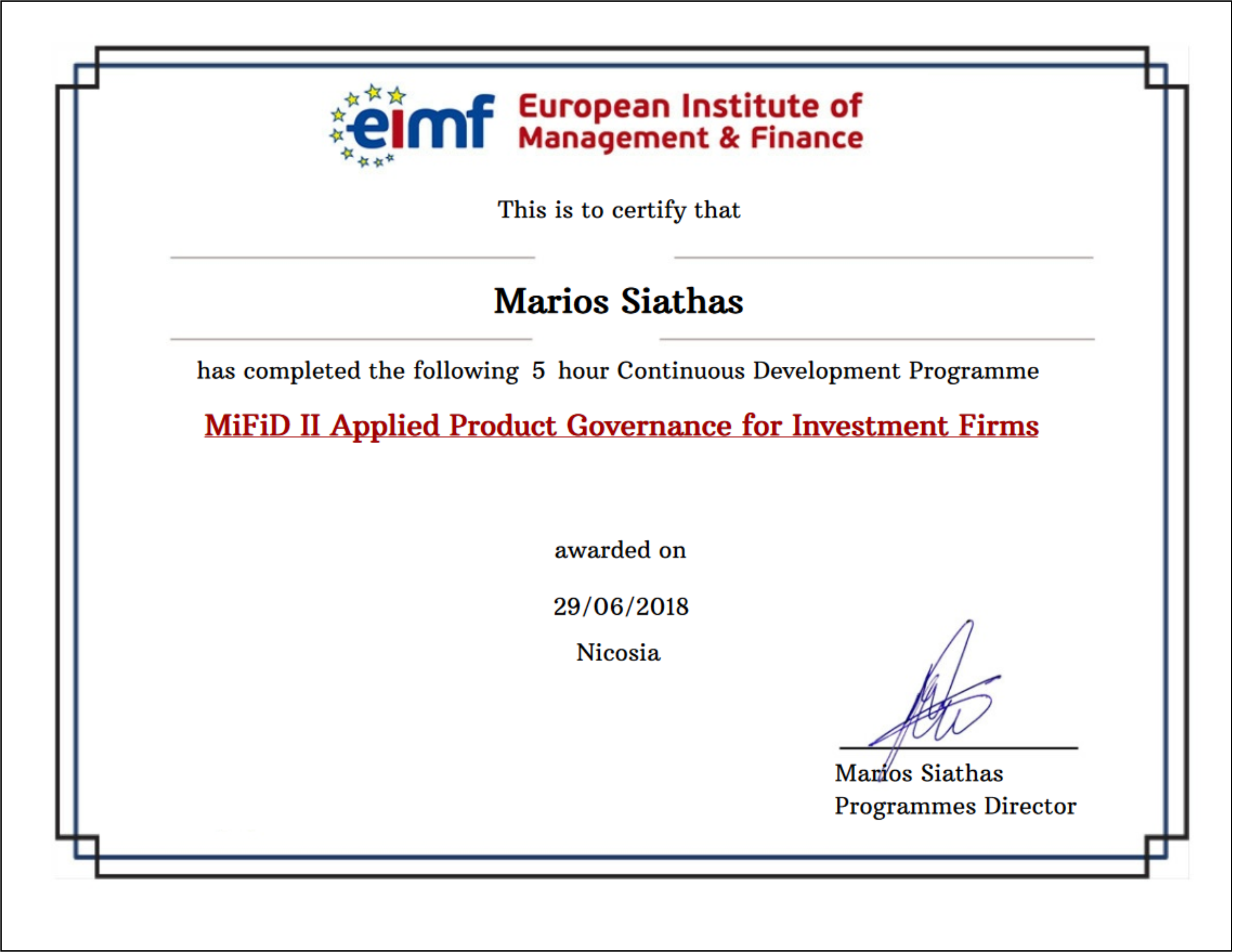 European Institute of Management and Finance – Certificate of the Month – August 2018
The European Institute of Management and Finance (EIMF) is a leading training provider, offering learning opportunities across a broad spectrum of areas for Cyrprus, and the European Union. Individuals and organisations alike are able to enhance their knowledge and skills, as well as attain professional qualifications, by attending EIMF seminars, workshops, customized in-house courses and certification programmes, or by enrolling in their extensive eLearning courses.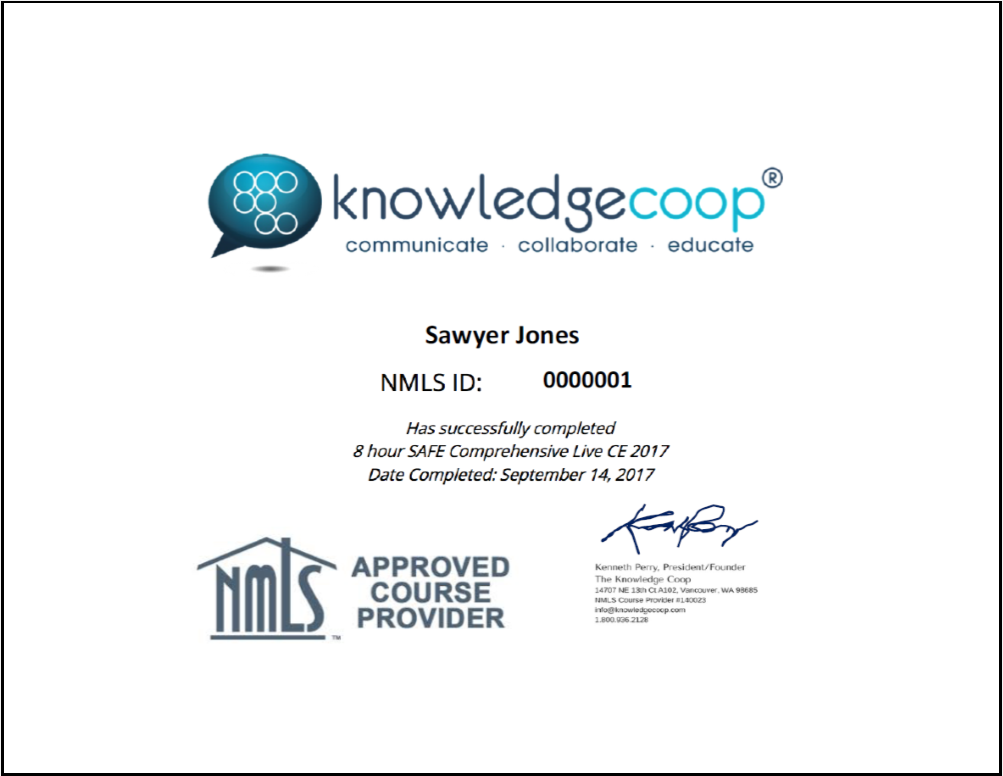 KnowledgeCoop – Certificate of the Month – October 2017
The Knowledge Coop is a training company that provides high quality and entertaining licensing programs to mortgage loan officers in both live and online classes. They also provide intranet services and custom video content to businesses that are looking for excellence.
Certificate of Achievement
Design Your Certificate Right Now for
Free
!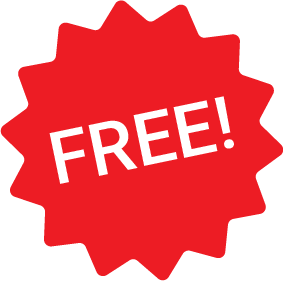 Design Your Certificate Right Now for Free!
No matter how you choose to award and recognize your students, participants, members, or volunteers SimpleCert® is the perfect tool to make the process simple. Sign-up today to create your first free award template! With SimpleCert® you can easily create simple one-off certificates or you can create certificates for your entire database of participants automatically in bulk! The SimpleCert® system is here to make the job of designing certificates quick and easy!