Certificates are an excellent way to acknowledge special effort and achievement. SimpleCert® makes the process of designing, printing, and sending professionally designed certificates a breeze. Start with one of our beautiful, free, customizable certificate templates, add customizations using our online certificate designer, and you're ready to go in a matter of minutes! Already have a plan in mind? No worries. Use our online certificate generator to design your own certificate from scratch. Then easily print it, email it, or even connect it to your database to build certificates in bulk.
Customizable & Printable Certificate Templates
Easily Design, Edit, and Print Certificate Templates - No Software Required
There are many ways to go about building certificates. Many will look for certificate templates in Microsoft Word or Microsoft Powerpoint. Others will look at programs like Adobe Spark, Adobe Illustrator, or Adobe Photoshop that can design certificates from scratch or using a template. These are all good solutions, but they also all require expensive software to take advantage of the associated, professionally designed certificate templates. 
SimpleCert® is a game-changer. Our software is completely web-based. There is no need to install anything on your computer. Simply sign-up for a free account today and you're ready to go. Whether you use a Mac or Windows PC, you will have no problem using SimpleCert®.
Best of all, we have a number of integrations. Do you need to design a large number of certificates for a school, church, training class, or other organization? No problem. Build a certificate template in SimpleCert® and connect it to an Excel or CSV file that contains the names and emails of your contacts, and voila! SimpleCert® will produce your certificates in bulk and can even email them directly to the recipients if desired! Save yourself tons of time and tons of money by signing up for SimpleCert® today. 
Customizable & Printable Certificate Templates
SimpleCert® is so flexible that you can design just about any type of certificate or award using our simple online certificate template designer. If you can imagine it, you can create it with SimpleCert®. Below we have shared a few ideas to get you started. These are some of the best and most popular types of certificates that are being created by thousands of satisfied SimpleCert® users every single day!
Professional Certificate Templates for Business & Industry
Gift Certificate Templates

Sales Award Templates

Certificate of Appreciation Templates

Certificate of Completion Templates

Certificate of Origin Templates

Certificate of Authenticity Certificate Templates

Certificate of Recognition

Blank Certificate Templates

Stock Certificate Templates
Schools & Education Certificate Templates
100 Days of School Certificate Template

Attendance Award Template

Continuing Education Training Completion Certificate Template

Diploma Template

Good Citizen Award Template

Most Responsible Certificate Template

Honor Roll Certificate Template

Perfect Attendance Award Template

Pre-School Graduation Certificate Template

Graduation Certificate Template
Churches & Congregation Certificate Templates
Bible Reading Award

Pastor Appreciation Award Template

Volunteer Appreciation Certificate Template

Children's Ministry Volunteer Appreciation Certificate Template

Humanitarian Award Template

Sunday School Attendance Award Template
Sports & Activities Award Templatess
Best Attitude Award Template 

Hardest Worker Certificate Template

Most Hustle Award Template

Most Improved Certificate Template

MVP or Most Valuable Player Certificate Template

Rookie of the Year Award Template

Sportsmanship Award Template
Fill SimpleCert® Certificate Templates Automatically with Data From Excel & Other Databases
SimpleCert® is an excellent platform for laying out and filling in your certificate template. But it stands head and shoulders above the competition when it comes to dynamically and bulk filling your certificate templates with data from Microsoft Excel, Salesforce, CRM or database, and tracking systems. You can even build your own integration using our friendly Zapier integration or connect directly to your application using our SimpleCert® API to fill, send, and store your certificate templates on demand without even logging in!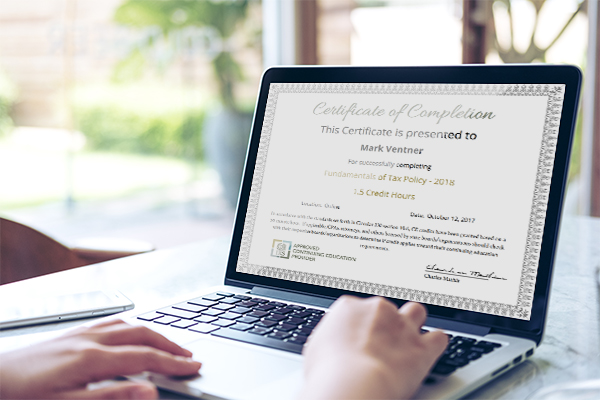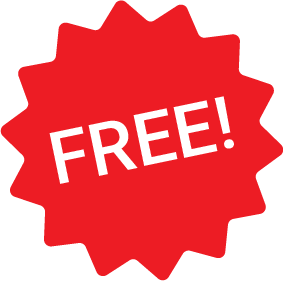 Give the SimpleCert® Certificate Maker a

Free
Try Today!
Give the SimpleCert® Certificate Maker a Free Try Today!
We're so confident that SimpleCert® is the best tool to design, build, print, and send your certificates that you can build your first certificate template today for free. No cost, no credit card, and no requirements. Register your free SimpleCert® certificate builder account today and get started!