Certificates of Completion
SimpleCert® allows you to design your own custom certificate of completion using its streamlined online certificate maker. Whether you're completing school or you're providing proof of completing a workshop or conference SimpleCert® can help you create the perfect, branded, and customized certificate.
How the Certificate Template Works
Rewarding employees or high school stars shouldn't be a hassle, we at SimpleCert have taken the burden out of recognition so everyone can celebrate their certificates of achievement all the sooner.
There are many ways to go about building certificates of completion with SimpleCert's web-based software. You can use a template from a vast library of certificate templates or design it yourself to make it extra special! 
Here are the 1-2-3 steps to creating certificates of completion on SimpleCert: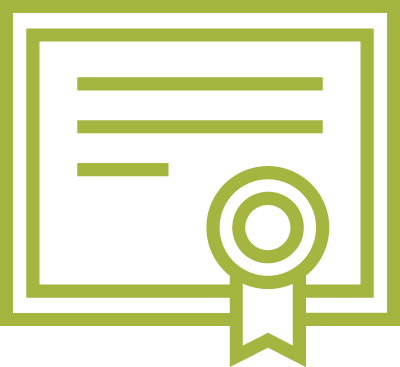 Like mentioned earlier, you can create a certificate template yourself using SimpleCert's free certificate builder or choose a template from a large library of beautiful designs.
One major plus to creating certificates of completion or certificates in general with SimpleCert is the ease with which people are recognized for their hard work. Upload a recipient list and match the information to your certificate template, once it's good to go your certificates are instantly sent out on a customized email list. They can even share it on social media as soon as they get it!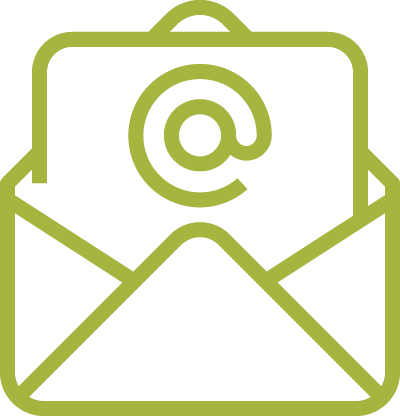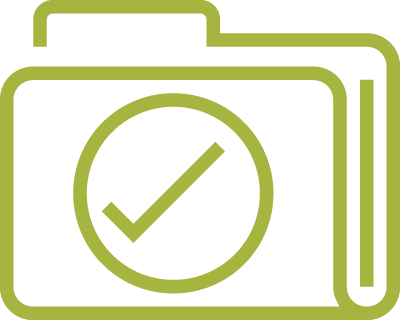 All certificates you send out are automatically stored. You can even see who has accessed their certificates and re-send them to individuals as needed!
Did you know that SimpleCert works with Zapier integrations?
Just another way we're making the road to celebrating achievement easier! Take a look at how SimpleCert works with the most popular information capturing and distribution platforms available:
Completion Certificate Examples
Below you will find a few examples of creative certificates of completion designed and distributed by actual SimpleCert® customers.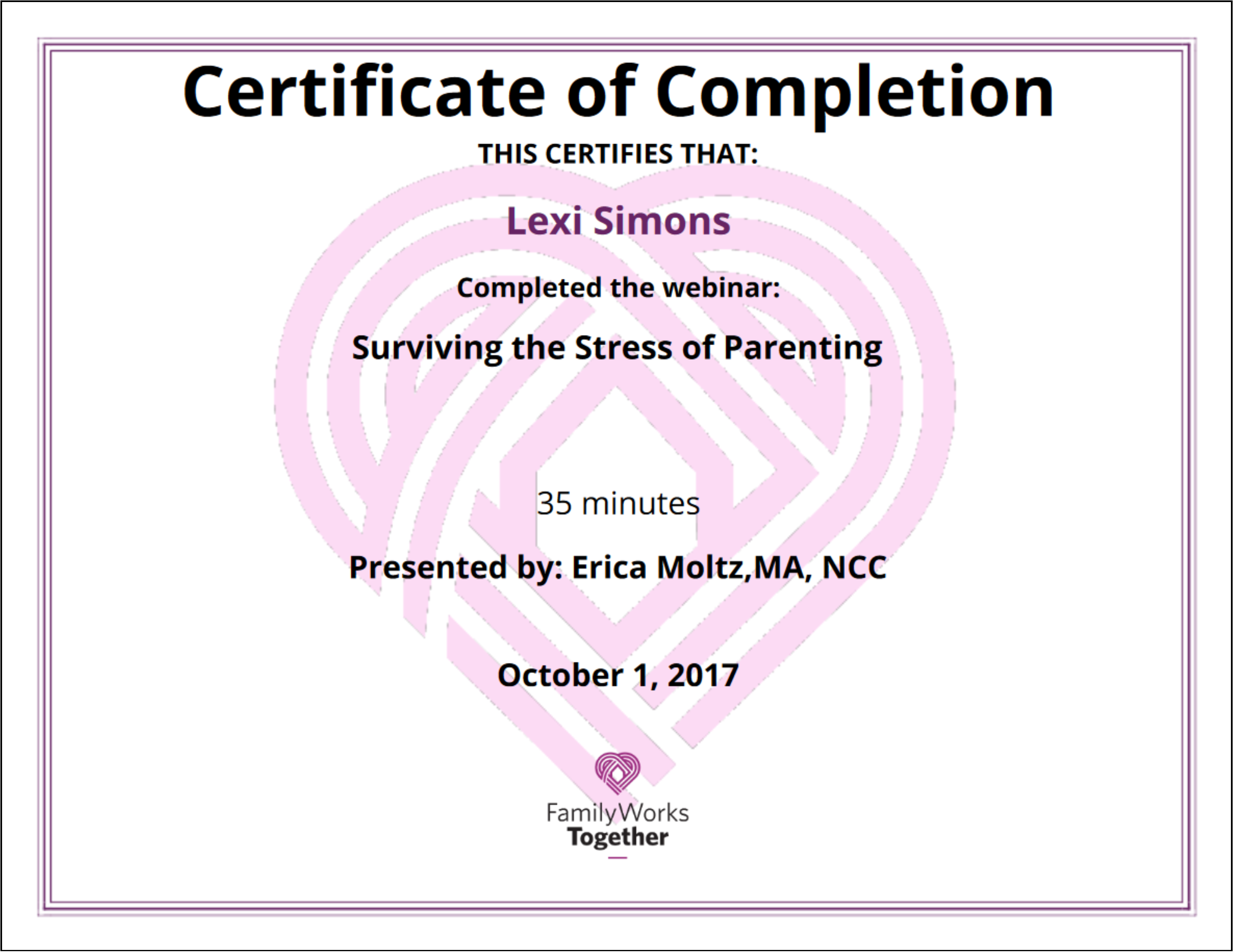 FamilyWorks Together – Certificate of the Month – December 2017
FamilyWorks Together provides comprehensive education and training opportunities to families formed through adoption, kinship and guardianship. FamilyWorks Together offers trauma-informed, adoption-competent and attachment-sensitive counseling to individuals, families, and groups in a number of settings.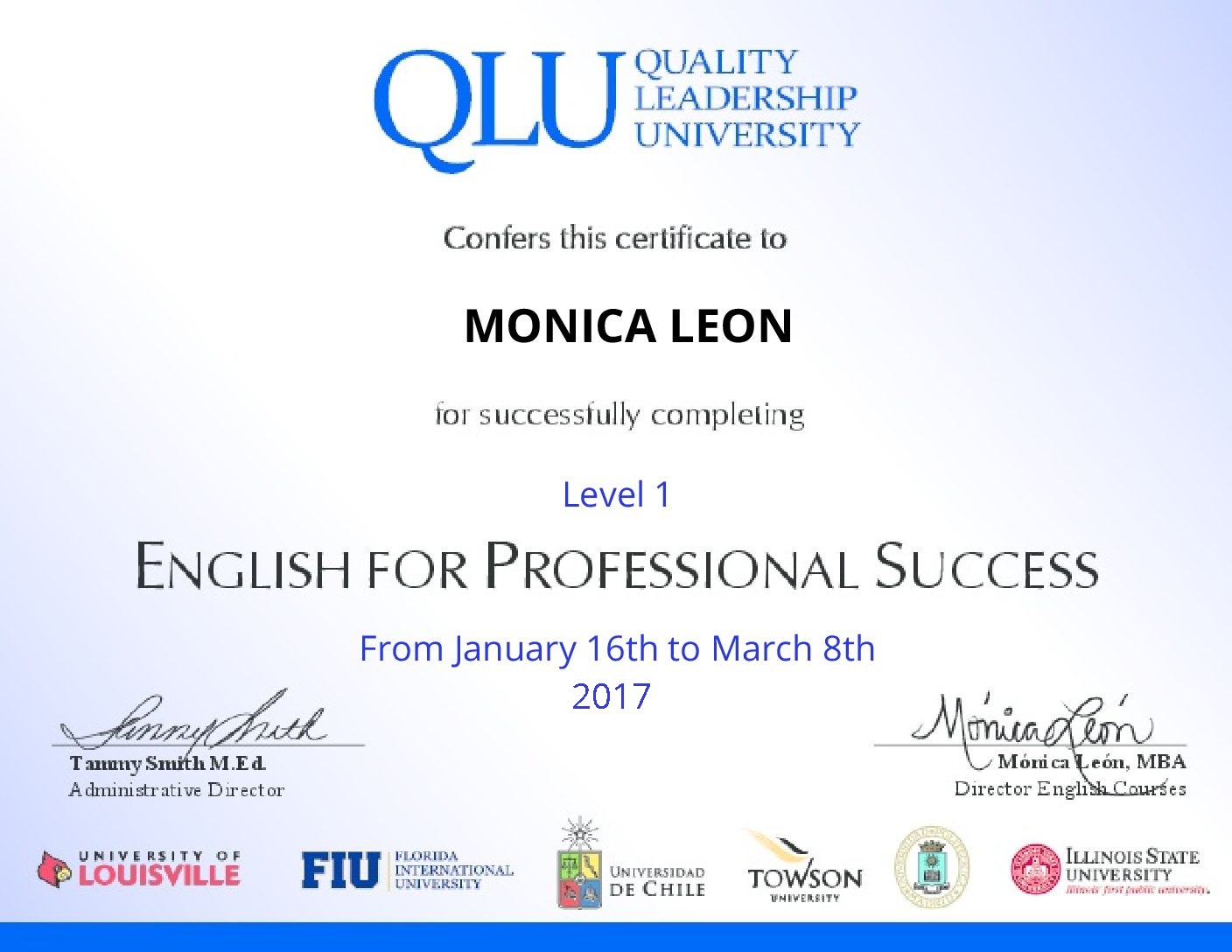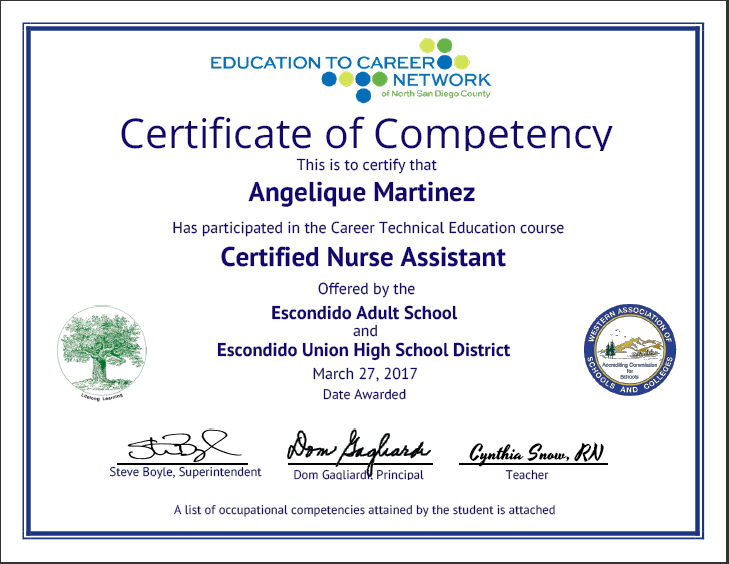 Escondido Adult School – Certificate of the Month – April 2017
Escondido Adult School, which is a part of the Escondido Union High School District, works to provide academic, vocational and enrichment needs of adult students thru their adult and community education courses. Prior to SimpleCert®, the school office had a time consuming program of manual certificate creation for Escondido Adult School, that involved manually creating and distributing as many as 600 certificates at a time.
Design Your Completion Certificate Right Now for
Free
!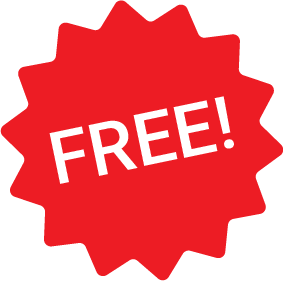 Design Your Completion Certificate Right Now for Free!
No matter how you choose to award and recognize your students, participants, members, or volunteers SimpleCert® is the perfect tool to make the process simple. Sign-up today to create your first free award template! With SimpleCert® you can easily create simple one-off completion certificates or you can create certificates of completion for your entire database of participants automatically in bulk! The SimpleCert® system is here to make the job of designing certificates quick and easy!