Certificates of Attendance
SimpleCert® allows you to design your own custom certificate of atteance using its steamlined online certificate maker. Whether you're certifying perfect attendance at school or you're providing proof of attendance for a workshop or confernece SimpleCert® can help you create the perfect, branded, and customized certificate.
Attendance Certificate Examples
Below you will find a few examples of creative certificates of attendance designed and distributed by actual SimpleCert® customers.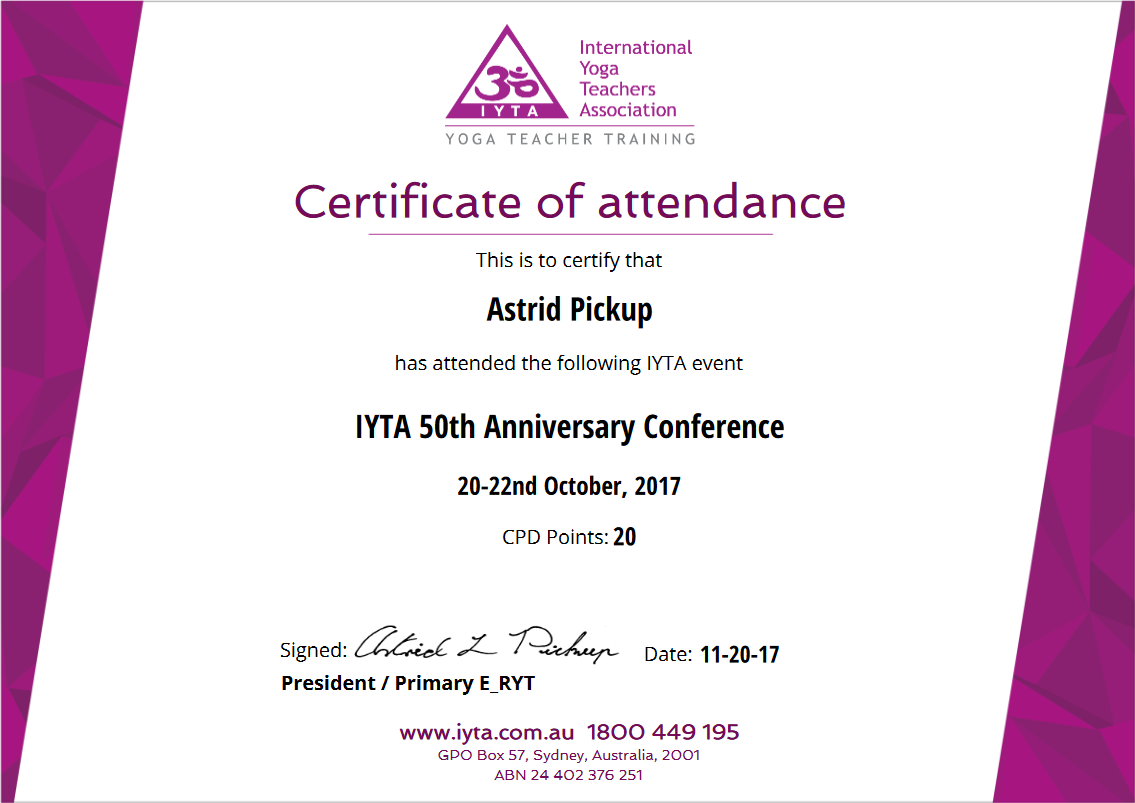 IYTA – Certificate of the Month – February 2018
IYTA is a non-profit yoga association that provides Yoga Teacher Training and ongoing training for members. As a part of class and workshop completion, IYTA utilizes SimpleCert® to manage and distribute completion certificates.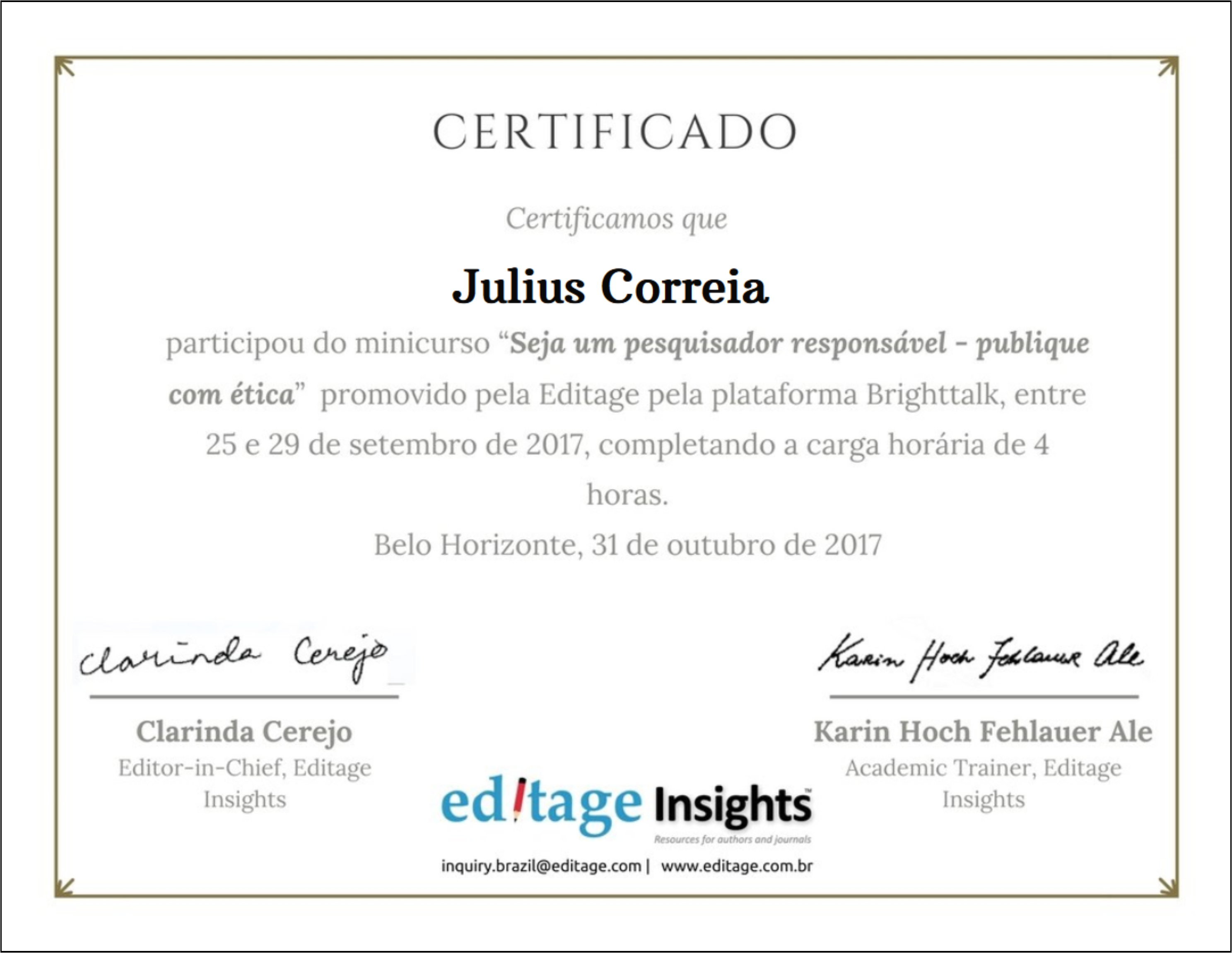 Editage – Certificate of the Month – January 2018
Editage Insight's webinars are designed around certification courses; those candidates who successfully complete a course are awarded a certificate of completion. Editage Insights utilizes the SimpleCert® platform to manage and distribute their completion certificates.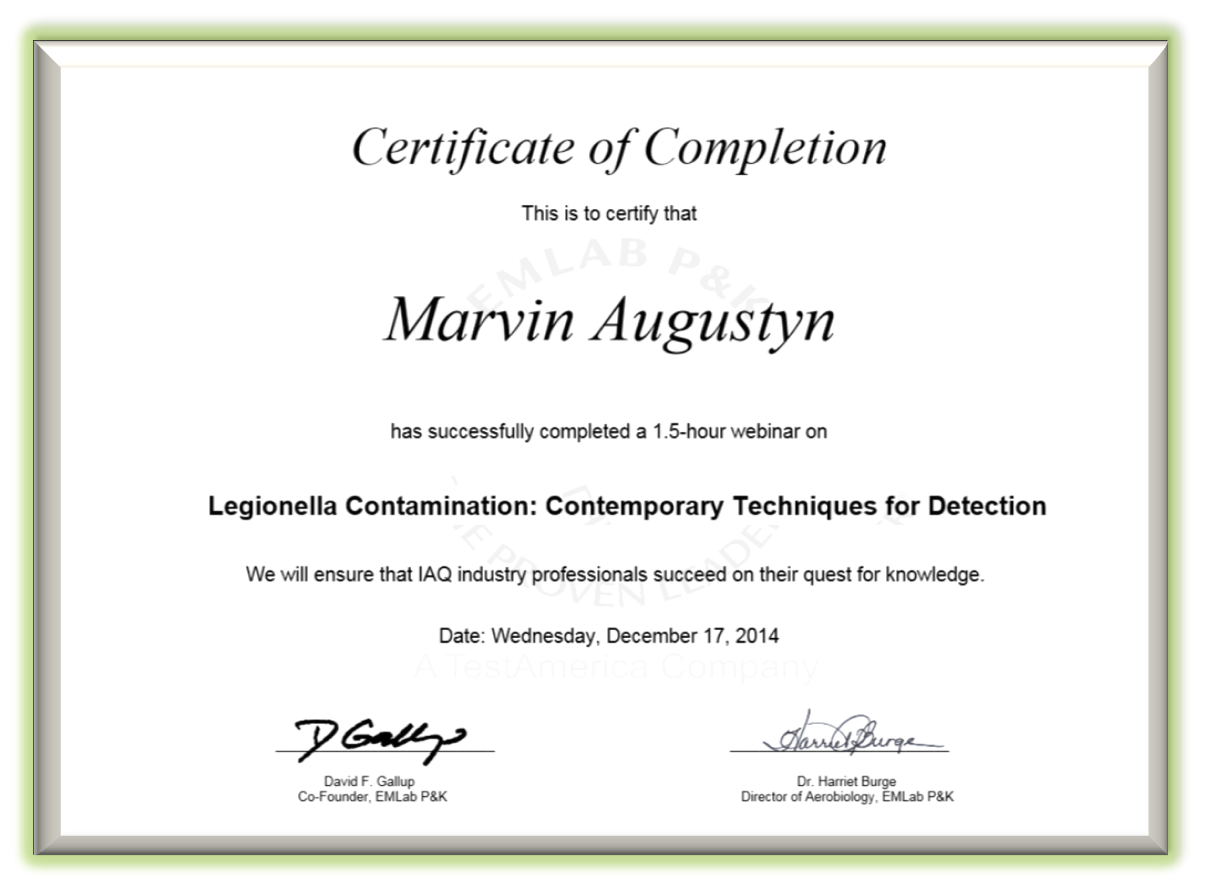 EMLab P&K – Certificate of Attendance
EMLab P&K's IAQ training courses cover mold testing, data interpretation, Legionella contamination and more. Upon completion of the training requirements, environmental professionals receive a certificate of attendance that they can submit to their accreditation providers such as ABIH, ACAC, BCSP, BCRSP, CAHPI(BC), CRBOH, and InterNACHI for CPE.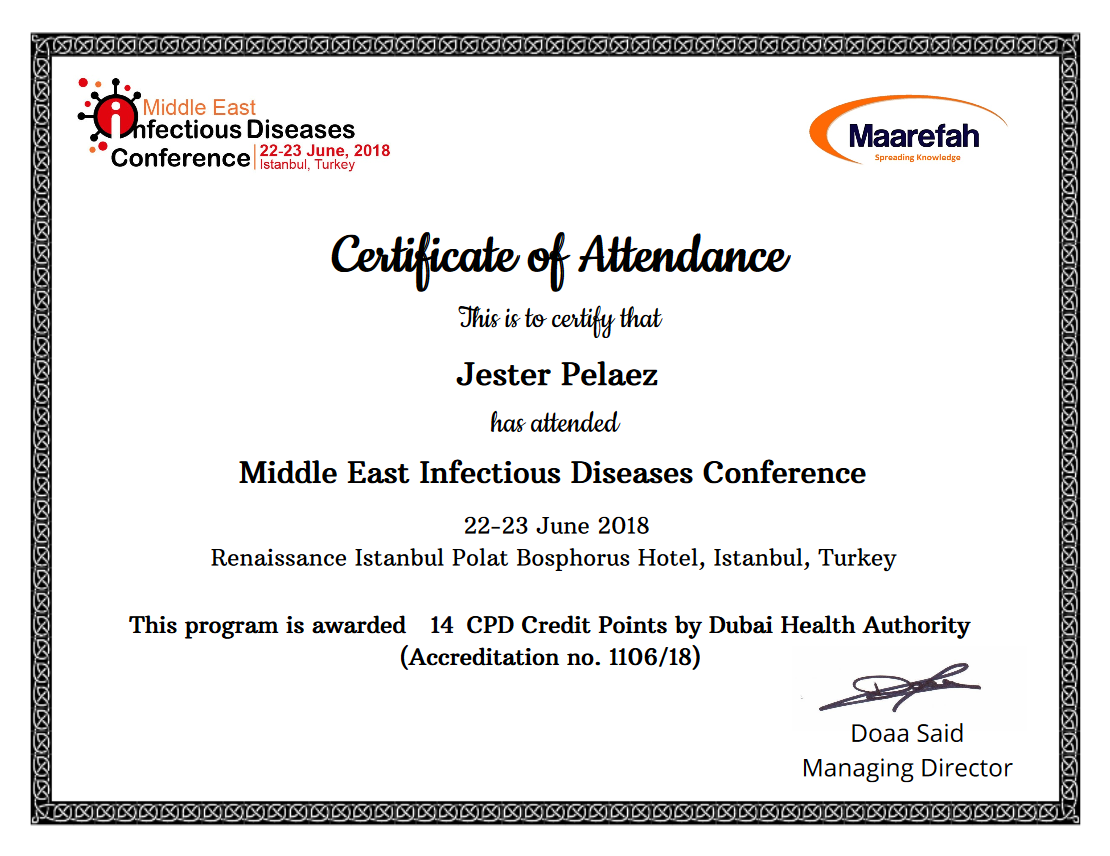 Certificate of the Month – October 2018 – Maarefah Management
Congratulations to Jester Pelaez and the team at Maarefah Management, who have been selected as the next SimpleCert® Certificate of the Month Winner! Located in Dubai UAE, Maarefah Management is a world-class events, training and association management company that works closely with government institutions, industry bodies and professional associations.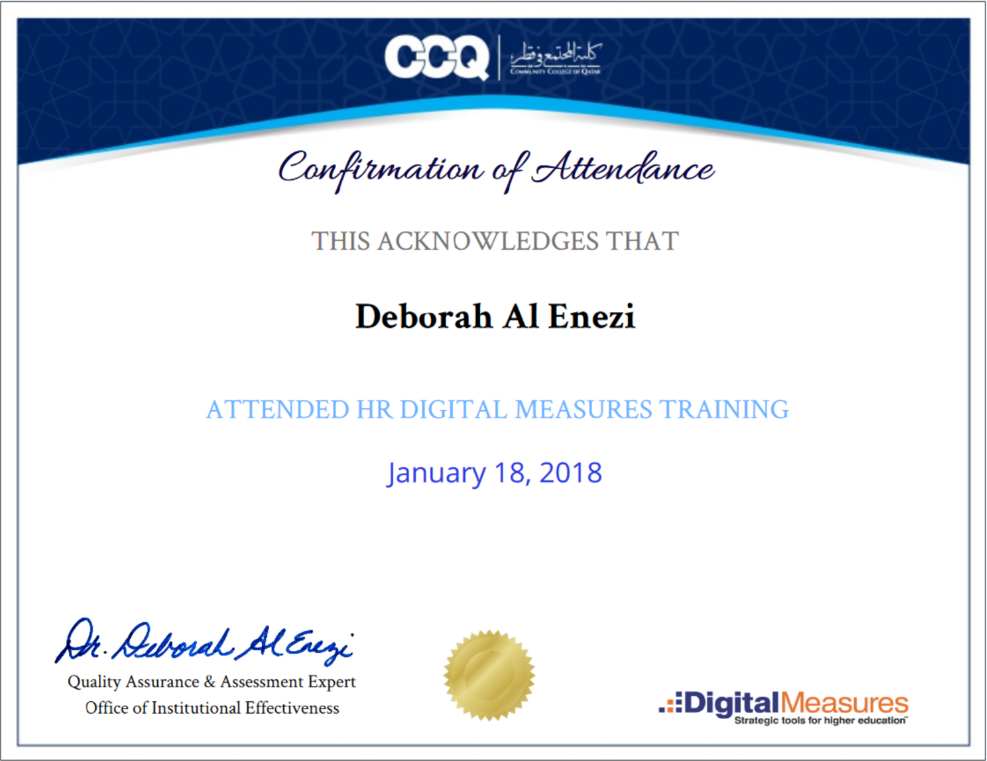 Certificate of the Month – The Community College of Qatar – June 2018
CCQ was established in 2010 in collaboration with Houston Community College, with a goal of bringing American-style junior college academic criteria and standards to the Gulf Monarchy. Dr. Al Enezi utilizes SimpleCert® to distribute certificates to faculty and staff who attend various training and certification sessions throughout the institution.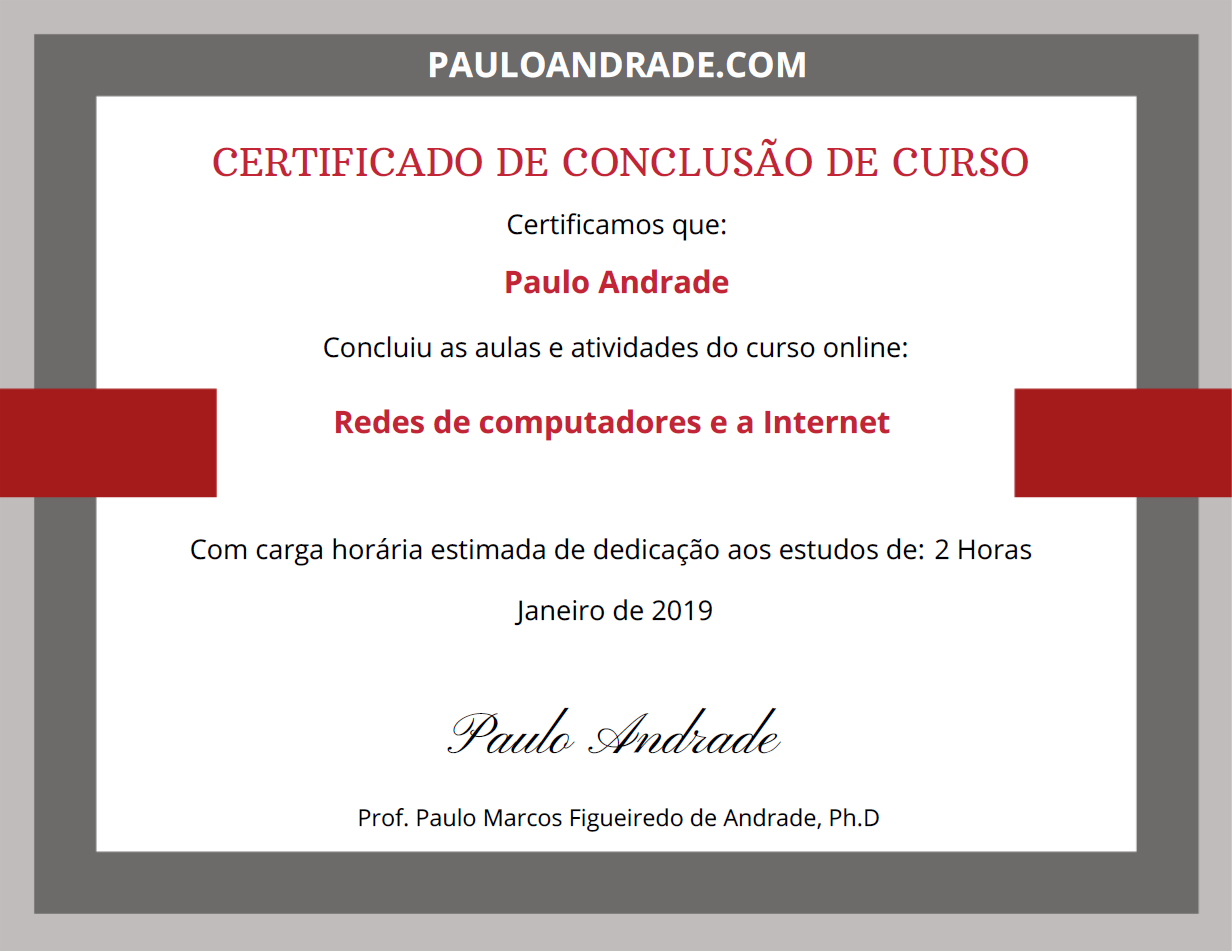 Design your own attendence certificate for
Free
!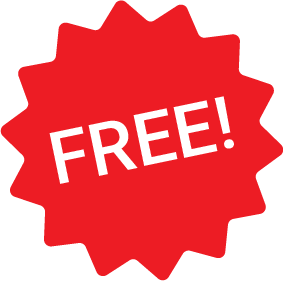 Design your own attendence certificate for Free!
No matter how you choose to award and recognize your students, participants, members, or volunteers SimpleCert® is the perfect tool to make the process simple. Sign-up today to create your first free award template! With SimpleCert® you can easily create simple one-off attendance certificates or you can create certificates of attendance for your entire database of participants automatically in bulk! The SimpleCert® system is here to make the job of designing certificates quick and easy!