A certificate is the perfect way to highlight someone's hard work, dedication, and effort. Whether thinking of highlighting the top salesperson in business or making an example of a student who shows respect and kindness in school, a certificate is a great way to acknowledge and reinforce positive behavior and let someone know that they're having an impact.
This is great but creating nice, official, professional certificates can be a real challenge. Without expensive software programs like Microsoft Word or Microsoft Publisher, creating a certificate can be difficult. Even with those tools, the process can be so complex that it is overwhelming and seemingly impossible.
SimpleCert® Online Certificate Maker
That is exactly why we created the SimpleCert® online certificate making software. SimpleCert® is a special software tool designed solely for the purpose of creating beautiful, eye-catching certificates and awards either one-off or in bulk. Need to create certificates for a whole team, school, or league? No problem. Our bulk certificate capabilities allow you to build a certificate template and dynamically fill it with your personalized information automatically.
Using the SimpleCert® online certificate designer you can make your certificate look exactly how you want it in minutes. No need to worry about columns or rows, padding, boxes, or tables. Using our shockingly simple drag and drop certificate maker, you can design your certificate exactly how you want it. Not a designer? No problem, we have a number of free certificate templates created by professional designers ready for you to use right now.
You also don't need to worry about installing any software. The SimpleCert® certificate maker is online software so you can be up and running in minutes. It works seamlessly on Apple Mac or Windows PC devices with no need for special settings or configurations. Just sign up and you're ready to go. It is that easy!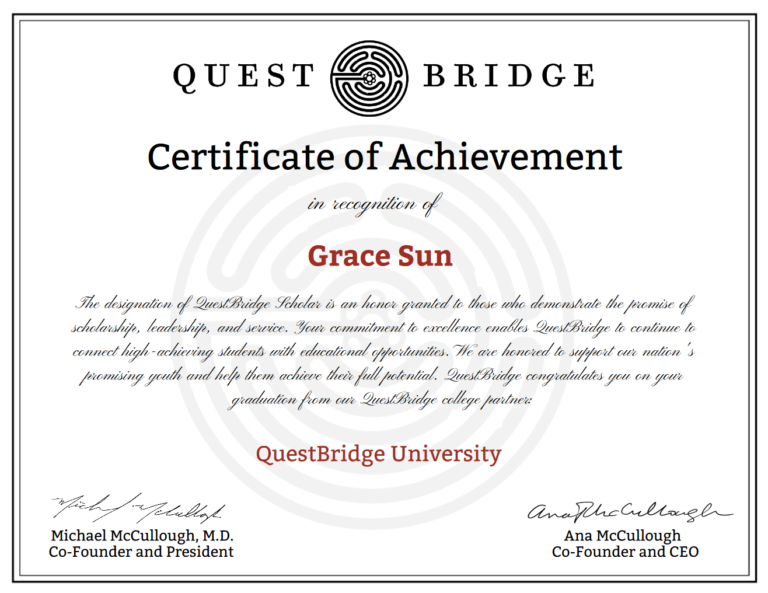 Store Certificates Online
You can store all of your certificates online and provide your users with the ability to see all of the certificates they have earned through the SimpleCert® secure portal. This is a great option for continuing education providers or other certification services.
Email Completed Certificates
Upload a list, connect to the API, or add users one by one and SimpleCert® will automatically generate and email the user their certificate. No need to download and send. The SimpleCert® certificate maker does all the work.
Is SimpleCert® a Printable Online Certificate Maker?
One of the most common questions we get asked is, "can I print my certificate when I am done?" Of course, it wouldn't be much good if you couldn't give your new certificate to the person who earned it. You will have the ability to download each certificate generated as a PDF that you can either print or email.
We also have some other great options for sharing the making and sharing certificates:
What Types of Certificates can the SimpleCert® Certificate Maker Create?
The possibilities of what the SimpleCert® certificate maker can do are endless. The online certificate designer allows you to drag and drop your elements exactly how you like them. Need some clip art? No problem. Easily use ours or add your own. The SimpleCert® system is a great fit for any certificate application. Many of our customers are:
Businesses & Organizations
Non-Profits
SaaS Products
Learning Management Systems (LMS)
Get inspired! See what other SimpleCert® users have designed using our free, easy and fun certificate design tool.
Can I Design Certificates in Languages Besides English?
The SimpleCert® default language is English, so the interface and tools are in English. But you can design your certificate using any language you choose. SimpleCert® has a number of customers from around the globe who are using the SimpleCert® certificate maker to create certificates and content in English, Spanish, Russian, and many other languages.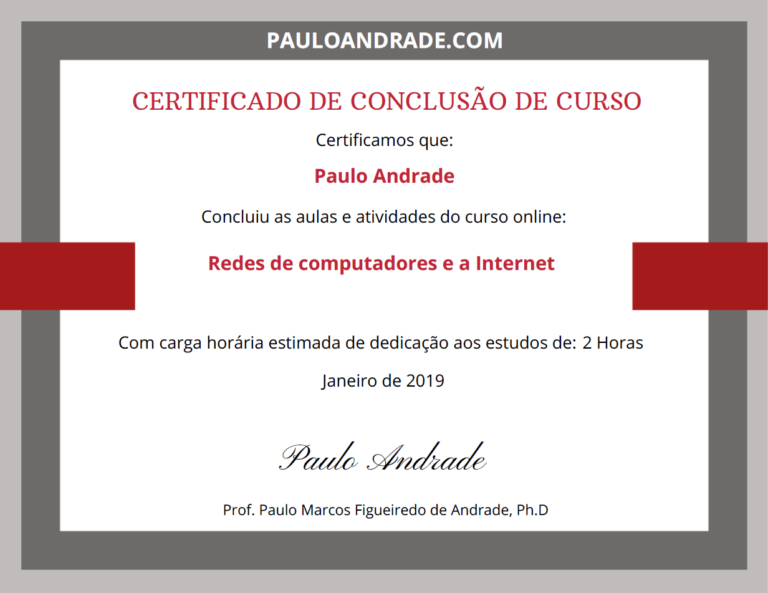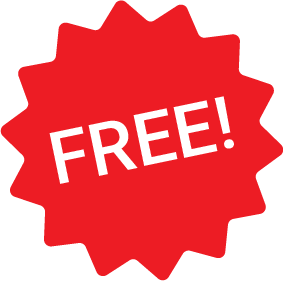 Give the SimpleCert® Certificate Maker a

Free
Try Today!
Give the SimpleCert® Certificate Maker a Free Try Today!
We're so confident that SimpleCert® is the best tool to make, print, and send your certificates that you can make your first certificate today on us, totally free. No cost, no credit card, and no requirements. Register your free SimpleCert® certificate maker account today and get started!