Webinar Certificate Templates
Create a Certificate to Increase your Webinar Attendance
Reward Your Attendees for Learning from Your Expertise
A webinar certificate adds value to your webinar. It increases people's motivation to sign up for your training or class. With a webinar certificate, attendees are able to highlight and promote what they have learned, while attending your webinar.
Webinars are online seminars that position you as an expert in your field or industry. By adding an attendance certificate to your webinars, and ideally by offering Continuing Education or industry certification credits from a governing institution, you can greatly increase the perceived value of attending your webinars.
But, creating a certificate and a process to manage a certification campaign can be difficult. Most would need expensive software to get professionally designed templates. Tracking your recipients manually by spreadsheet and group email quickly becomes untenable.
With
SimpleCert®,
  you can create your webinar certificate using professionally designed templates, and easily manage your campaign utilizing the SimpleCert® platform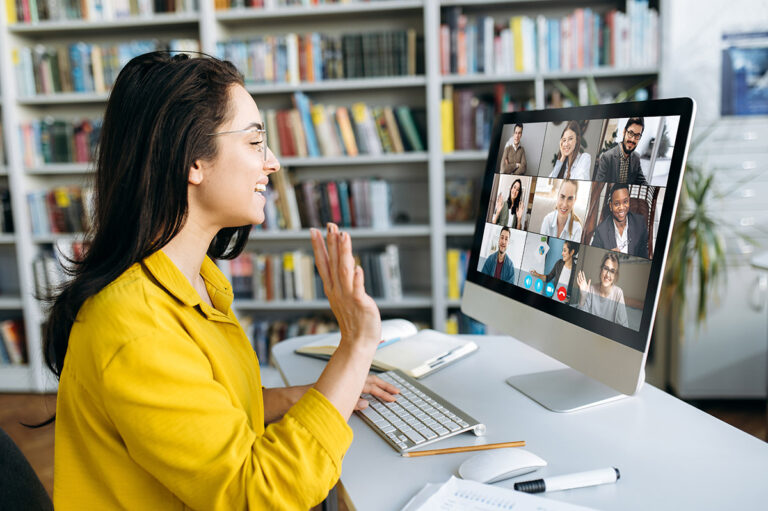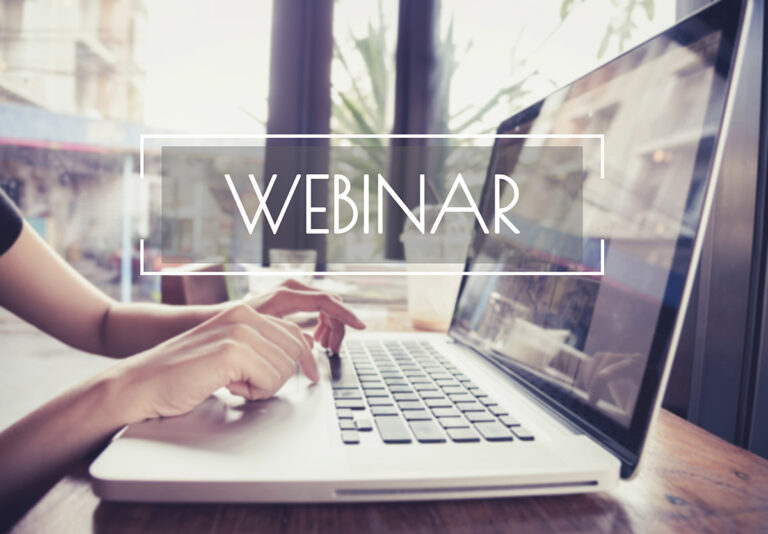 Why You Need a Webinar Certificate
A webinar certificate gives further authoritative value to your webinar. It shows that they get value from attending your seminar. They will also receive proof of their achievement in learning from you.
You need to take full advantage of the webinar certificate templates available. Because a webinar is not just a teaching tool, it's a marketing tool.
Additionally, companies can add continuing education credits to their webinar campaign and therefore provide a big boost to their campaign!
The more people you have attending, the more conversions you'll receive.
Here are some advantages a webinar can give you:
Webinars are essential to both you and your attendees. Increase leads, sales, and brand loyalty by creating webinar certificates today.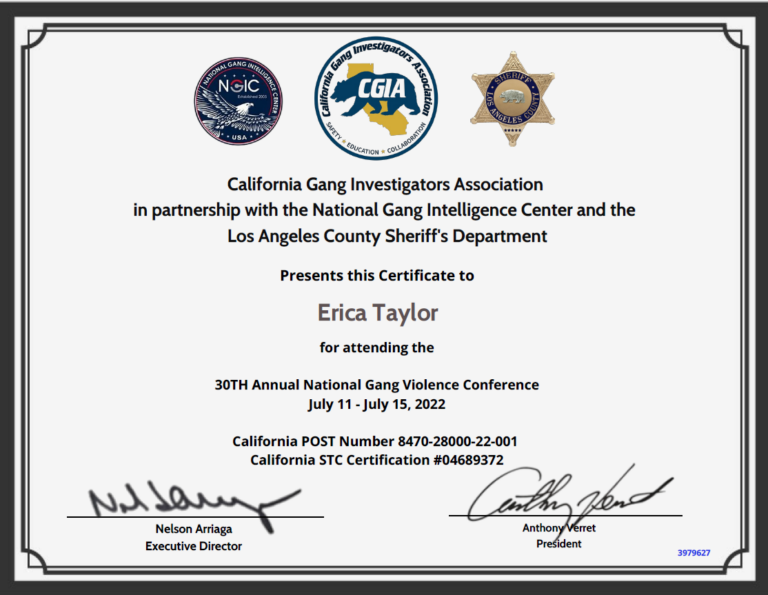 How to Present a Certificate in a Webinar
Your webinar certificate must show your webinar's credibility. It also showcases the authority of your expertise. Your certificate should include the following:
Full name of your attendee
Your webinar's title
The name of your organization
Your name, title, and signature
The logo or seal of your organization
But the presentation of your webinar certificate also matters.
Your Webinar Certificate is an Extension of Your Brand
People may recognize a certificate template straight from MS Word. Your webinar certificate must be unique. It must continue as an extension that carries your brand forward.
But professional art software programs can be expensive with monthly fees. They can have high learning curves to use for simply creating a certificate. 
So what can you do? Enter SimpleCert®.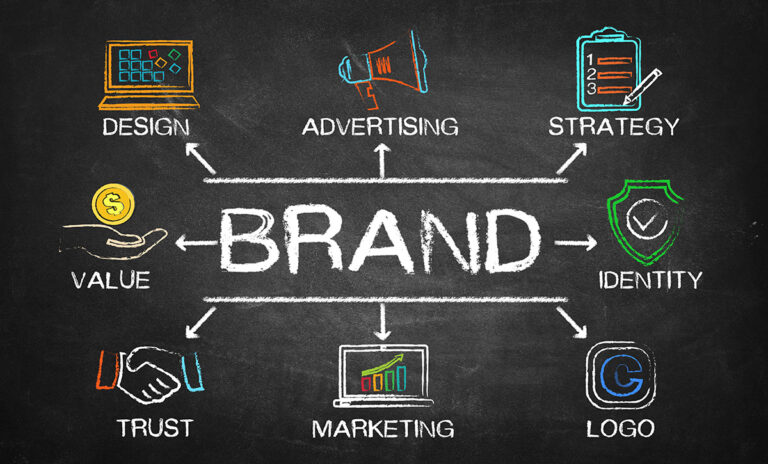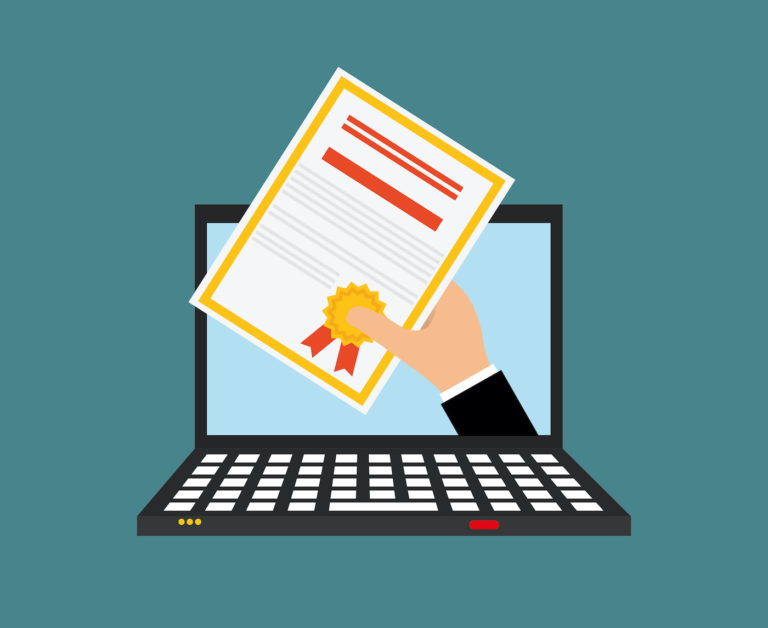 SimpleCert®: Create Professional Webinar Certificate Templates with Ease
SimpleCert® is an online certificate-making software. With its drag-and-drop design method, you can design with ease. Choose from webinar certificate templates made by our professional designers. Your attendees will feel pride at receiving eye-catching certificates that they have earned.
Why Build Webinar Certificates with SimpleCert® Templates
SimpleCert® Requires No Expensive Software
Build from Dozens of Free Professional Templates
Fast Customized Bulk Certificates
Get certificates customized for all your attendees automatically. Simply upload your Excel or CSV file of webinar recipients, and SimpleCert® will automatically distribute each certificate via personalized email.
Automatically Send Certificates by the Bulk
The SimpleCert® API can fully automate the sending of your webinar certificates. By connecting your CRM or marketing program directly to SimpleCert via the SimpleCert API, certificates are automatically created and distributed to your recipients. Your attendees will receive a download link for their certificates via your notification email, or for monthly plan subscribers your recipients can also log into their personalized Recipient Portal.
Secure a Record of all the Certificates You've Given
The SimpleCert® Store module automatically records every certificate you distribute, as well as when a recipient accesses that certificate. It's easy to search, pull custom reports, resend and event update recipient certificate data as needed.
Your Webinar Attendees can Showcase their Achievements
Let your webinar attendees give a shoutout for your webinar by sharing their success. The SimpleCert® Social Media Share function allows them to spread the word.
Your Certificates are Compatible with Your Software Tools
Zapier allows SimpleCert® to connect with any software tools currently available on the Zapier platform. Effortlessly connect online surveys, online forms, CRM's and even webinar platforms directly to SimpleCert via a Zapier integration.
"We use SimpleCert® to automatically send training certifications to our customers. It is easy to use and our customers receive their certifications rapidly. This Certificate Management System increases our productivity and our customers' satisfaction!"
Popular Webinar Certificate Templates
SimpleCert®'s intuitive tools are easy to use with their drag-and-drop design. Whether you want a ready-made template or build one unique to your company, we've got you covered. Here are the popular templates for webinar certificates.
How to Create a Webinar Certificate with SimpleCert® Template
Our intuitive builder will help you design your custom webinar certificate template or custom notification email.
Upload a recipient list to automatically send them their certificate.
Manage and track who has accessed their certificates. You can even edit, and re-send certificates as needed.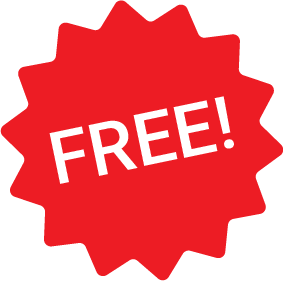 Design Your Own Webinar Certificate for
Free
Today!
Design Your Own Webinar Certificate for Free Today!
Customize and distribute ready-made professional webinar certificates with a free SimpleCert® account. No credit card is required! With your free account, you can create and send up to 10 certificates per month. Build credibility and improve the value of your webinar campaign by using SimpleCert® to manage your entire certification process.