Choose The Plan That's Right For You
Monthly, Pay-As-You-Go...or FREE. We've got a plan to suit any need.
We even have Enterprise Plans!
**Each account comes with one Cert Set (Certificate Template and Email Template bundle).**
Edit this Cert Set for each project or purchase additional Cert Sets for $29 each. Once purchased, Cert Sets are a part of your account regardless of plan.
Great for pro's - recipients can log in and download stored certificates.
Customized plans for Enterprise Customers!
Prices start from $199 monthly.
Credits are the currency of SimpleCert and are used to save a personalized certificate. It's free to create and design your certificate. It's also free to upload recipient data and preview a personalized certificate. Spending a credit enables you to save this personalized certificate, store it in your account, and send it to your recipient with a customized email from our system.
The Modern Solution to Mail Merge and File Cabinets
Managing certificates is just one of several tasks you have to manage as part of your workload. Smart professionals use automated tools whenever possible to free up their attention for more complex responsibilities. SimpleCert® isn't just a way to create certificates – it's a piece of online software that removes the worry and disorganization that exists around certificate management while helping you look more polished and professional. Take one more thing off your plate and put SimpleCert® to work for you today.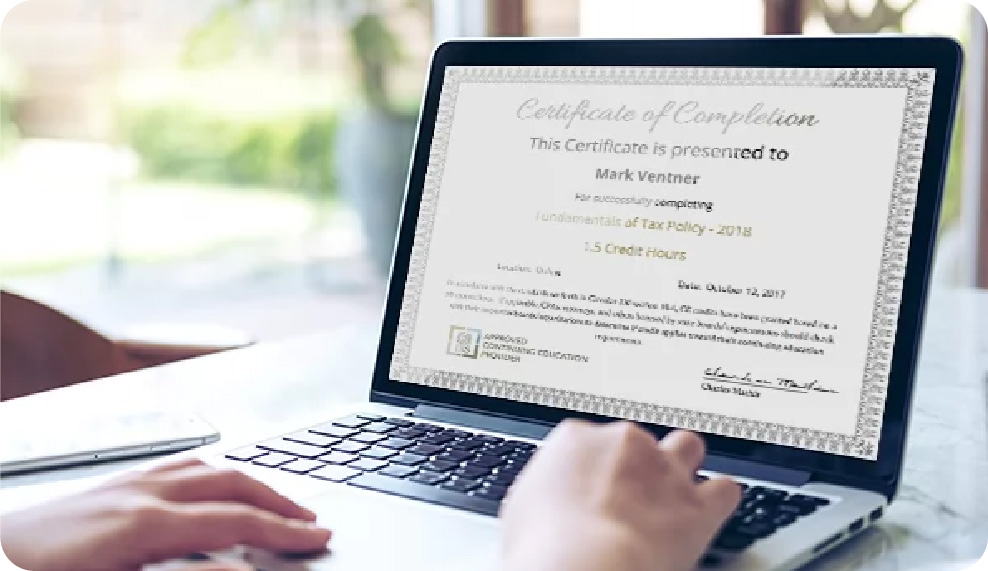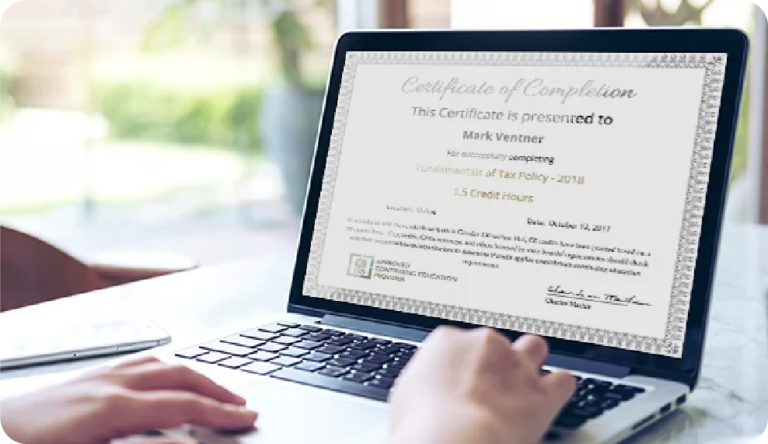 Build® Features

Send® Features

Store® Features
Look through our support articles to help you get the most out of Simple Cert's certificate generation platform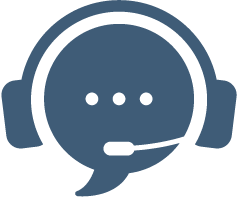 We're here to answer
your questions about
Simple Cert and our
easy-to-use system.