Our next Certificate of the Month winner goes to Ancient Forest Alliance. The Ancient Forest Alliance (AFA) is a registered non-profit organization working to protect BC's endangered old-growth forests and to ensure a sustainable, value-added, second-growth forest industry. Founded by Ken Wu and TJ Watt in February 2010, the organization has quickly grown into British Columbia's main organization working toward province-wide legislation to end the logging of endangered old-growth forests.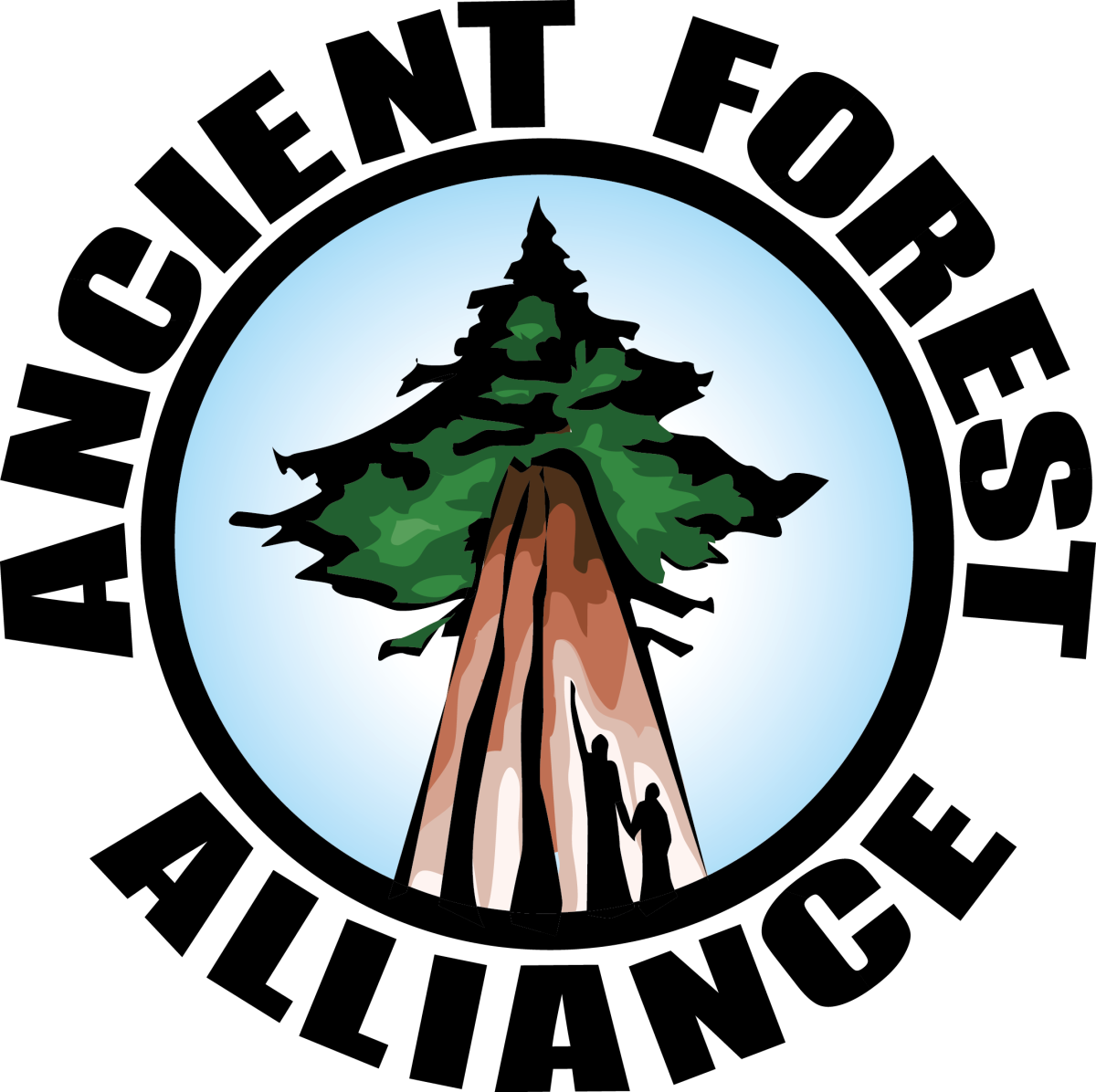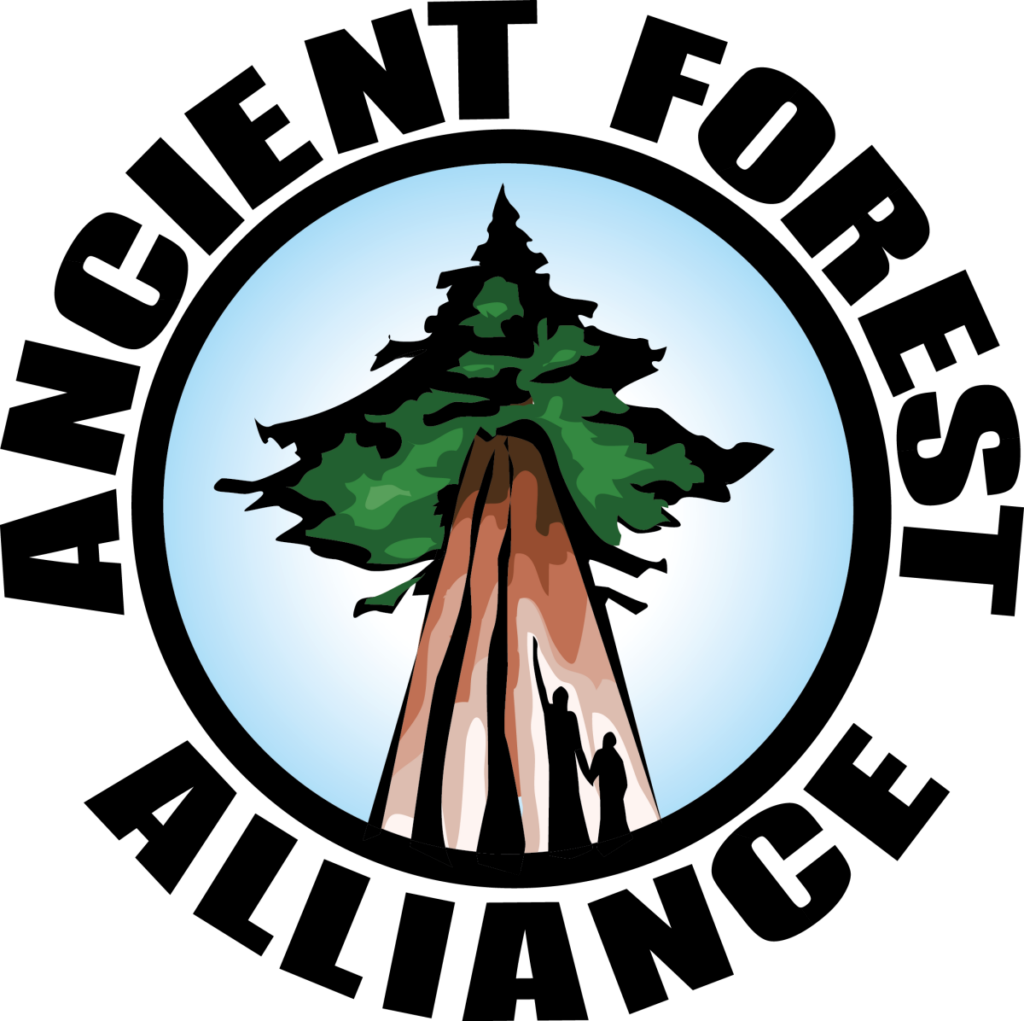 Ancient Forest Alliance (AFA) utilizes SimpleCert for our Adopt-a-Tree and Adopt-a-Grove Certificates. These certificates are a visual reminder that when a supporter donates to AFA, their gift helps to protect endangered old-growth forests in British Columbia as well as ensure a sustainable, second-growth forest industry. The beautiful certificates we create with SimpleCert are cherished by the donor and are often given as a gift to a loved one. Our donors appreciate the timely delivery option of digital certificates as well, which can be accompanied with their own personalized message.
AFA invested in creating individual Certificate Templates; for each of their selected trees and groves – an impressive total of 18 templates so far. This allows for AFA to design visually unique and impactful certificate designs for each tree or grove adopted. Having put in this advance work, AFA can now use (and reuse!) these templates indefinitely. Additional templates that are purchased within an account are forever available to use without additional cost and regardless of account status, or subscription level.
Previously our staff had to edit each certificate in templates in a design program which was cumbersome and required expensive software. SimpleCert has made the certificate process so much easier, and the program is accessible for everyone to use. The Support Staff are also fantastic!

~ Rachel Ablack, Projects Coordinator & Campaign Assistant, Ancient Forest Alliance
Congratulations to Rachel & the AFA team for being our SimpleCert Certificate of the Month winner. We will be awarding the non-profit with 150 credits, a total value of $24.00 USD. We also applied a 10% non-profit discount to their account, as we do upon request (or finding out they are a non-profit like AFA!)
If you are an active customer of SimpleCert and would like to enter your certificate to be considered for the Certificate of the Month Program, please reach out to inquires@simplecert.net.