If you've grown up using a PC, you're likely well acquainted with Microsoft Word. Word is a powerful tool that millions of Mac and PC users rely on to accomplish day to day work and school tasks. It offers a wide range of tools to tackle nearly any type of project, from word processing and birthday party invitations to advanced graph and table functions.
Word can even create certificates and the process is fairly simple, but users are limited to preset templates. Without advanced knowledge of Word's features, it can be difficult to customize the prebuilt certificate templates.
Steps to Make A Certificate In Word
For all that Microsoft Word does well, it can fall victim to being a "jack of all trades, master of none" in certain scenarios. While Word does offer a certificate function, the options are limited and users need advanced skills to make changes to padding, tables, boxes and other template elements.
To access basic Microsoft Word templates, you need to follow these steps:
Open Word and select New
In the Search box in the upper left corner, search for "certificate." You'll be presented with a gallery of prebuilt designs.
Choose a template, and select Create to begin filling out the certificate.
From there, your options to change the template color or other design elements varies from template to template. Click on any element in the certificate to see your options for customizing.
Some basic options available in most templates include the ability to customize a recipient name, the type of award or certificate being presented, font type & size and color.
For some users who need only basic certificates for a one-off project, Word may be able to satisfy your needs. However, if you want the ability to fully customize a certificate quickly and easily, you need to seek out a dedicated certificate maker software.
The SimpleCert Certificate Maker Is Easy and Fun To Use
The advantage of the SimpleCert certificate maker lies in how easy it is for users of any skill level to master. You don't need to know how to navigate tables, rows or columns to produce a polished, completely unique certificate.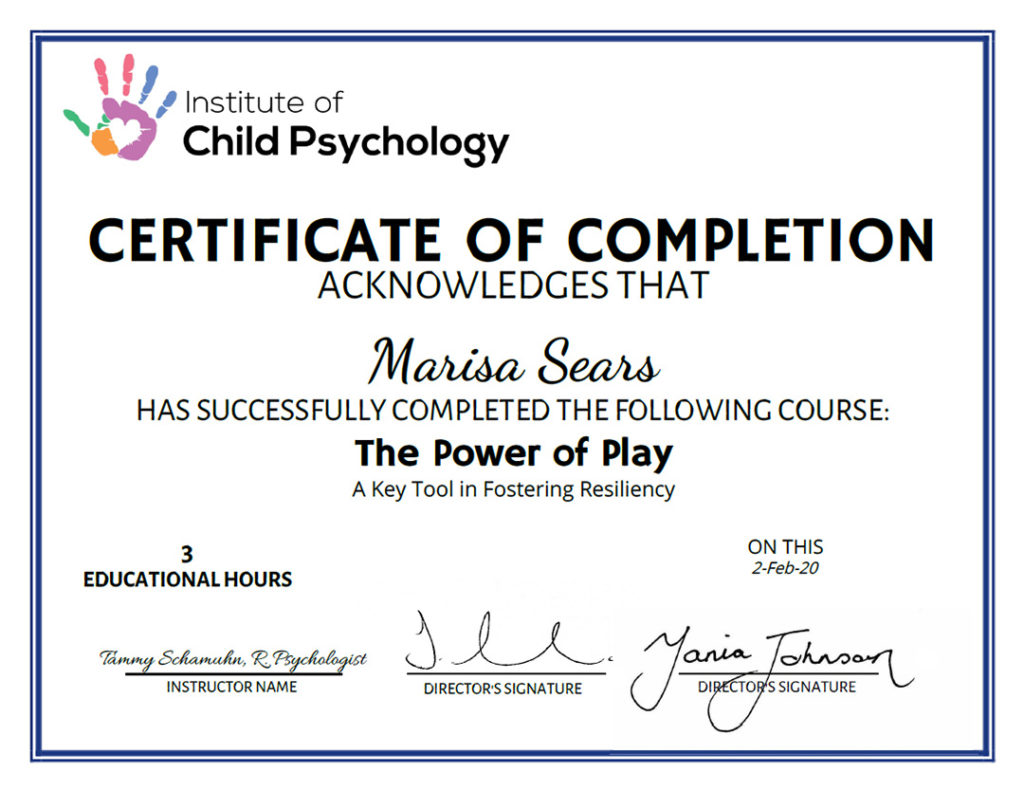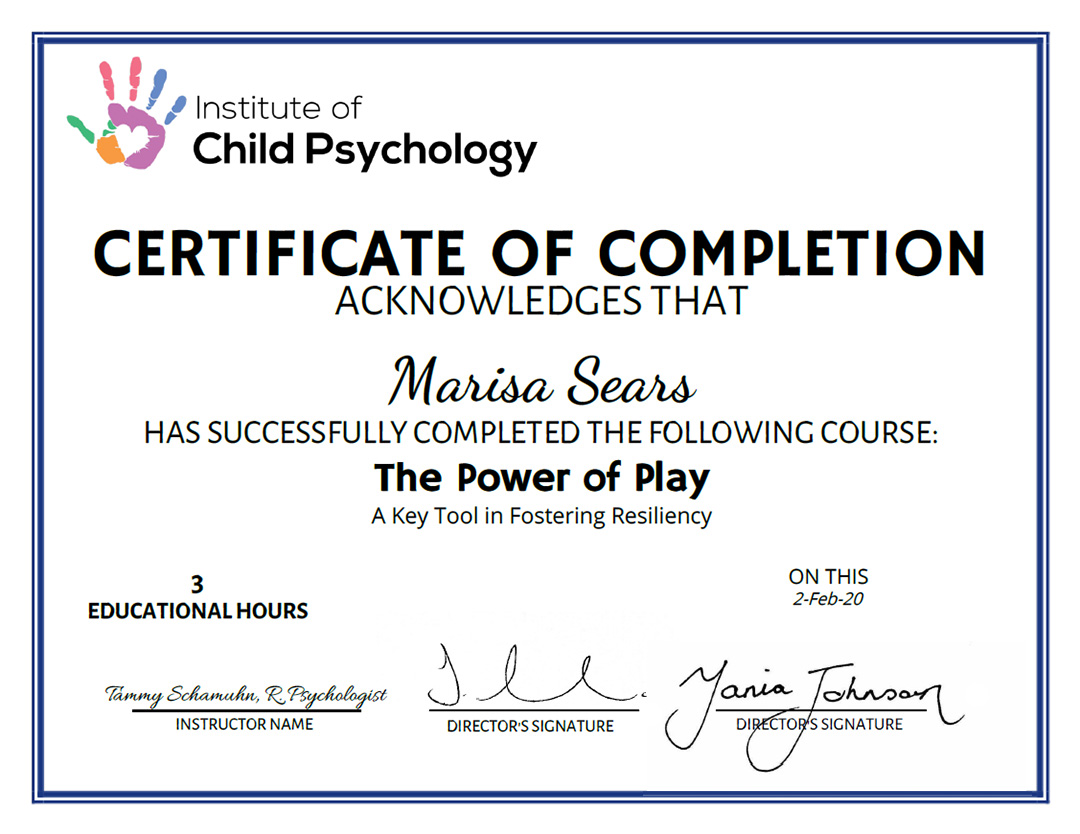 The SimpleCert system utilizes drag and drop technology that gives you the freedom to place any design element anywhere on the page–there's no fighting with preset border restrictions or tables, which is a common frustration for users of Microsoft Word.
SimpleCert's certificate maker is entirely online–there is no software to download or take up space on your computer. It works seamlessly with Mac or PC devices, and is mobile friendly.
Get Creative With Customizable Certificate Templates
Microsoft Word offers many premade certificate templates to choose from, but it falls behind in terms of customization. The original intent behind Microsoft Word was to make it easy to use, regardless of one's familiarity with the software. To meet the needs of every user, Word offers predesigned templates with the option to edit the default text.
That may be ideal for some cases, but users who want to explore their creative side, or access a higher level of customization, certificates in Word tend to fall short of satisfaction.
SimpleCert has customizable certificate templates that offer the flexibility of "drag and drop" design tools, and our many clip art and photo integrations give you access to thousands of free-to-use images that will make your certificate truly unique.
Print, Email and Store Your Certificates
For one-off projects where you only need to print one certificate, Microsoft Word may be a quick option to "get the job done." But as soon as you need to recreate the certificate for multiple people, perhaps for church awards, youth sports awards, or other bulk cases, Word starts to fall short of expectations.
SimpleCert was built to tackle any size project, from single certificates to bulk certificate quantities. The SimpleCert system allows users to design, build, print, send and store their certificate all in one easy to use management system.
Perhaps the most key advantage of the SimpleCert system is that users can send certificates to lists of any size. Our API integrations and bulk certificate generator functions make it easy to dynamically generate thousands of certificates that can be automatically sent to a list of recipients. 

This convenient feature makes it easy to disperse certificates across entire companies or distribution lists. Need to send hundreds of certificates of completion to employees who recently went through training? SimpleCert can automate the task with ease, saving you hours of time and company resources.
Get Started On A Custom Certificate Now
Getting started with SimpleCert is fast, easy and FREE! You can create, print and send up to 10 certificates per month at no cost.
Sign up now for a free SimpleCert account and see how easy it is to unlock your creative side!