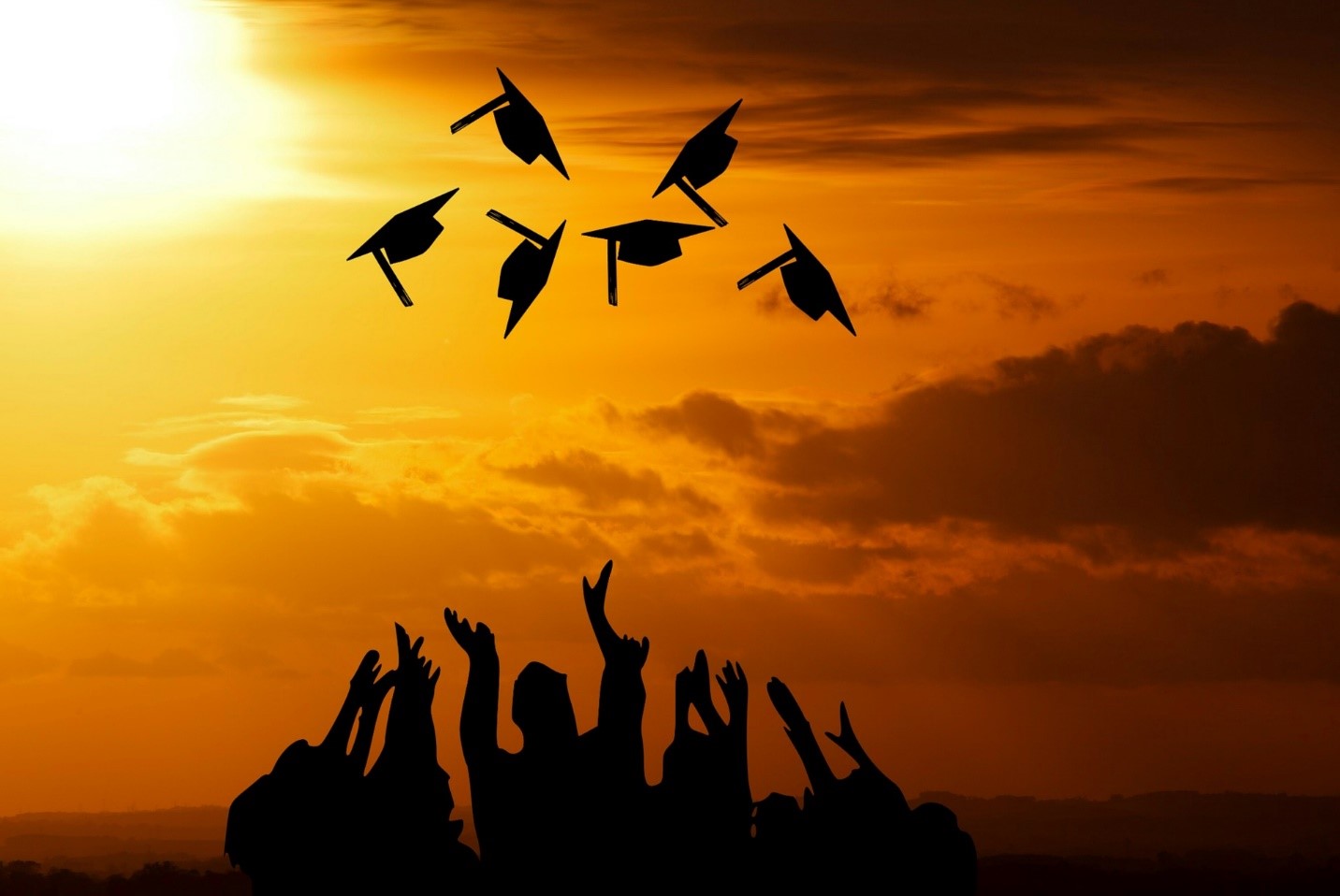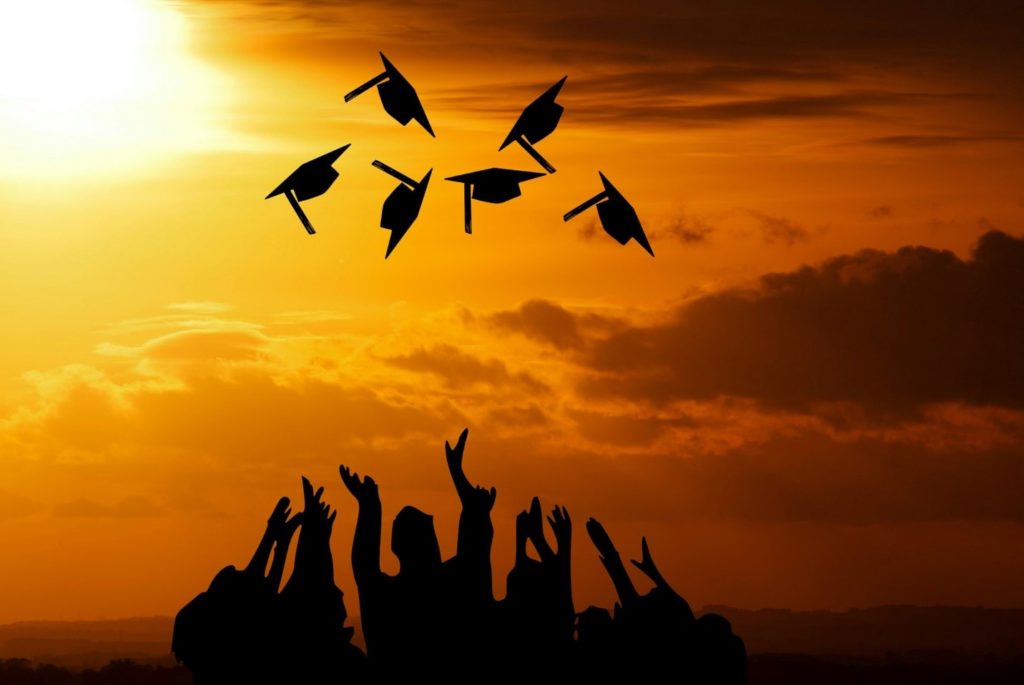 If you are looking for how to create certificates in bulk and you search in Google, you will see certificate supplies, certificate builders, how to use mail merge in no less than 20 steps, applications that have certificates as add-ons, and finally the mix-up of ssl certificates to those of award certificates.
You have a list and you have a certificate, so your intuition tells you it shouldn't be hard to merge the information and email it out, right? You can do it through excel and the steps to mail merge and create certificates in word, but then you need to print them. What about individually saving them?
You can set it up in Google Forms and have it attached as a PDF and emailed. That seems more like it. But again, it's not very straight forward and takes many, many, steps. You still have don't have individually saved certificates.
Finally, you found an application you can download, and it seems pretty plug and play. It even saves the certificates. Awesome. But what if you misspelled a name or sent it to the wrong email, now what? How are your certificates organized, updated, and resent?
3 Reasons Why Creating Certificates in Bulk with SimpleCert® is the answer:
It's so quick and easy. With SimpleCert®, once you have your Certificate template perfected and your email template ready to go, it really takes only seconds to create bulk certificates. For example, one of our customers had over 3,000 past certificates and it literally took 7 seconds to create, import and save them to her SimpleCert® account.
Unlimited storage. Every certificate created is stored. Past certificates can be imported in bulk and then your recipients simply have to log into your SimpleCert® portal to retrieve all of their certificates (past and present) all from one account.
Customer support. If you think SimpleCert® is your answer for current and future certificates, but don't know what to do about your past ones, let us help you. We recently helped a customer transition from another system to SimpleCert® because they were overwhelmed with how to transition past certificates. They thought it would be too cumbersome and take too long to import. Importing certificates in bulk is our specialty!
With over half a million certificates stored for our customers, SimpleCert® has the infrastructure to easily handle importing your bulk certificates too!

Learn more about SimpleCert® here.