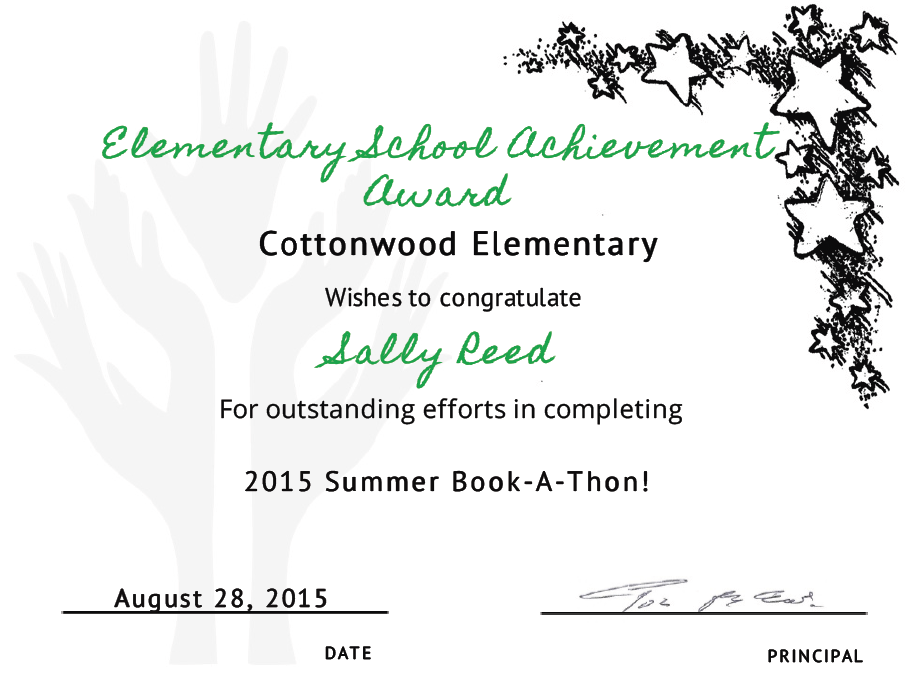 Here at SimpleCert® HQ, support is continually focused on providing the help and guidance that you need. For some that may be digging into an excel file containing a recipient list to uncover incorrect email addresses. For others, it may be helping with a stubborn logo or graphic that a user wants to place on a certificate. Regardless of the need, Support is here to help. Lately we've noticed several instances where users have even requested help in the building of a complete Cert Set. And while SimpleCert® empowers you to create amazing certificate(s) from within your account, let me again restate the mission of SimpleCert® Support: We are dedicated to assist and help you in your use of SimpleCert®, in any way. So at the risk of soliciting eye rolls from the support cubicles, I'm making public knowledge what some of you have already figured out: SimpleCert® support will build your cert set for you! All you need is an account, and then simply send an email to support@simplecert.co.
If you already have a certificate that you want to use in SimpleCert®, be sure to attach that to your email. Or if you have ideas for how you want your certificate to look, just attach any drawings or artwork that you have. Also remember that since a Cert Set consists of BOTH a certificate and the notification email that you will send to your recipients, be sure to include any language that you want Support to add to that notification email. Give us a day or so, and once we've gotten back to you just log into your account and voila! A perfect certificate, ready for you to use.
SimpleCert® is the only online Certificate Management Tool that empowers you to build and distribute flawless certificates to your recipients. Add to that the ability to easily track who you've awarded certificates to – as well as who has accessed them – and you have the makings of an essential tool. SimpleCert®'s dedicated support is the icing on the cake! Do not hesitate to reach out to Support for anything – and the offer stands that we'd be happy to build your Cert Set for you. Just shoot us an email.
Sincerely,
The SimpleCert® Team