Certification API for a Kajabi Built LMS System
While the SimpleCert API streamlines the bulk certificate creation process, it's important to have it integrated with a quality learning management system. LMS certification courses must carry weight so that it translates to an education achieved, that your certificate holds value. That's why we've partnered with Kajabi.
With time and resources saved using the SimpleCert API and the all-in-one features of a Kajabi built LMS system, you can stand firm by your eLearning courses' integrity and the knowledge gained.
Integrated LMS Certification Courses
With the combination of Kajabi's LMS platform and SimpleCert's API, your eLearning courses have a seamless beginning to end without burdening your business with more to manage. All-in-one has never been so automated and easy to get running.
Celebrating Kajabi Courses the SimpleCert® Way
Any skill acquired or achievement gained is worth celebrating as well as remembering. Having a beautifully designed certificate, quality made, hanging on your wall serves as a reminder of all the hard work you put in and signals to others your determination as well as knowledge. 
There is a myriad of certificates and awards that can come from SimpleCert's integration with Kajabi, here are some popular certification uses:
Guitar course completion awards

3D Design certification

travel photography training

Credit score management training

Nutritional courses

Gaining artistic skills
If an online course can be offered, then an award or certificate, or badge of recognition can be made for it. That's why Kajabi and SimpleCert work so well together. One helps make the course while the other delivers the recognition.
What Platform is Your Achievement Earned Through?




The combination of Kajabi's all-in-one platform with SimpleCert's certificate generator API means a powerhouse of ease to your business.
Simplify your Kajabi Certification Process
Here's how SimpleCert®'s API works: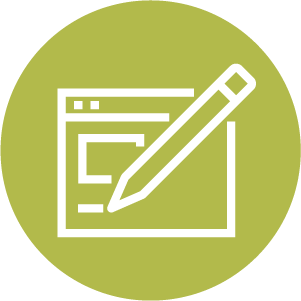 Create
Build your certificate using SimpleCert®'s free template builder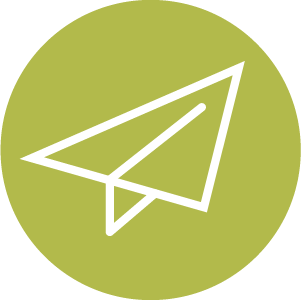 Deliver
Upload the list of those who've completed their course and match the data to your template. The certificate is instantly sent out via a customized email.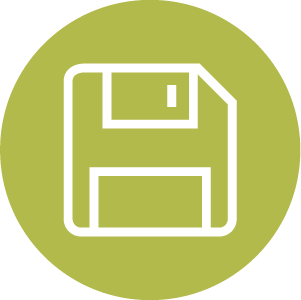 Save
SimpleCert® automatically saves every certificate you distribute. You're able to see who has accessed them and re-send a certificate if need be.
Flexible Pricing to Match Flexible Designing
If you're ready to award another's hard work, look no further than signing up with SimpleCert®. There are three plans when it comes to streamlining your certification creation:
Ready to streamline your online certification process? If so, you can try SimpleCert®'s FREE account to see how it suits your eLearning courses.You get full access to build, send, and store a certificate for up to 10 people a month. This is an excellent opportunity to see the seamless automation SimpleCert®'s certificate generator brings to Kajabi's learning management platform.
Basic
Add LinkedIn Profile (pre-filled)
Advanced
Add LinkedIn Profile (pre-filled)
Professional
Add LinkedIn Profile (pre-filled)
Enterprise
Add LinkedIn Profile (pre-filled)
This is the perfect plan for pros and adds a feature where recipients can log in and download stored certificates.
A solution for when you need it and perfect for one-time awards or certifications or celebration statements. You have access to all the same features and pay per credit bundle rather than on-going monthly fee for continual access.
If you have any questions or would like to discuss what SimpleCert®'s API brings to your learning management system, we're happy to help.