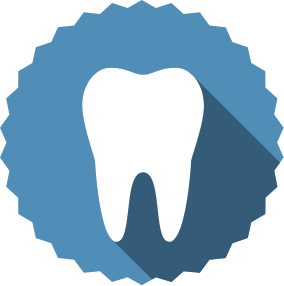 Dental CE Participation Certificates made easy with SimpleCert
Build. Send . Store. Simplify your Dental CE Records of Participation into three easy steps.
As an approved ADA/AGD Continuing Education provider, you have the following responsibilities:
Provide quality, science based Continuing Education coursework for the benefit of Dental Professionals Provide individual Records of Participation (Certificates) to all Dental Professionals who complete your coursework Maintain adequate staffing and internal resources to run your CE program, with ongoing support for Dental Professionals Maintain course records for a period of at least 6 years of all Attendee Records of Attendance distributed.
How can you maintain these requirements without manually overburdening your company?
SimpleCert Frees Your Time and Energy by Automating Attendance Verification Management:
Design your certificates to 100% meet all CERP / PACE requirements including logos, coursework, credits and custom fields.
Automatically create and send any number of participation certificates, regardless of class or course size.
SimpleCert automatically stores every attendance record, allowing you to monitor access, make updates and even resend, all from a simple and intuitive user interface.
See what our customers say:
"SimpleCert® has streamlined the process of creating certificates for us in simple, easy to do steps. It is a very useful tool and saves us time by only having to upload our excel spreadsheet of information and having it transfer to our certificate template and send to recipients directly. Their customer service has been excellent any time that we have required assistance."
"SimpleCert® has become a wonderful tool for our firm to use and has saved us a great deal of time. We frequently sponsor educational classes that need certificates of completion issued and SimpleCert®has greatly streamlined this process. What used to take us hours, now only takes minutes. We are very appreciative of this! Plus, the customer service and response time is wonderful."
"I use SimpleCert® because it is the simplest and fastest way I know to provide certificates for my students. I also love the student portal, where students can see all [their] certificates and link their certificates to Linkedin, that helps them reinforce their knowledge."
"Not sure what we would do without SimpleCertSimpleCert®! ... Awesome, effective, time saving service!"
"SimpleCert® has provided our team with an easy solution to create, modify and send out Certificates to all our delegates and speakers. As our company is in the events industry, it is important for us to have a useful and convenient application to use."
"SimpleCert® offers the ability to produce professional quality Certificates that are easily accessible to individuals and organisations, thus of great benefit to our clients."
"With a faculty and staff that come from over thirty-five different countries, our use of SimpleCert®certificates has shown that everyone—no matter where they are from—appreciates acknowledgment of their contributions."
"We use SimpleCert® to automatically send training certifications to our customers. It is easy to use and our customers receive their certifications rapidly. This certificate management system increases our productivity and our customers' satisfaction!"
"We love being able to use SimpleCert® to create and send certificates to participants that complete our online webinars."
"Here at the Knowledge Coop we find SimpleCert® to be a smooth system that makes it easy to deliver certificates to people whether in bulk or individually. We enjoy the straightforward design and clear UI that characterizes the SimpleCert® experience."
"SimpleCert® has been a fast and affordable way for us to send custom certificates to thousands of students at a time. It's been an efficient way to recognize and celebrate their amazing achievements."
"Since we have discovered SimpleCert®, we stopped wasting so much paper and reduced costs incredibly. We send around 600 certificates bimonthly and all our students are happy to have a certificate that they can send, upload or attach to any website they need to."
If you haven't read how SimpleCert has helped CDE superstar Today's RDH to automate their Attendance Records certification process, click here.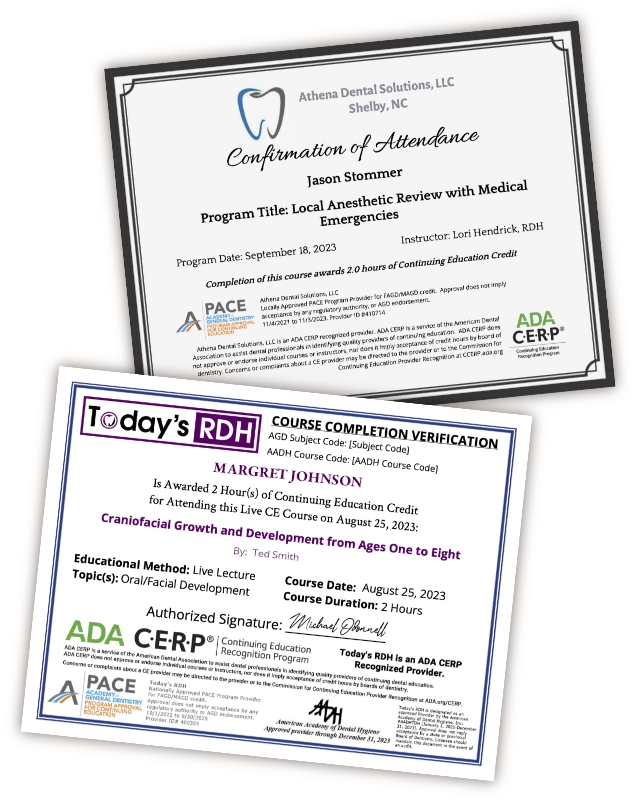 With No Coding on Your Part
Whether you use another platform for any CE format (virtual workshop, webinar, online course), Zapier automates your process. It connects more than 3,000 apps and platforms to your SimpleCert® account.
Once your participants finish their test or reach the end of your CE, it triggers your SimpleCert® account to send them their certificates by a customized email.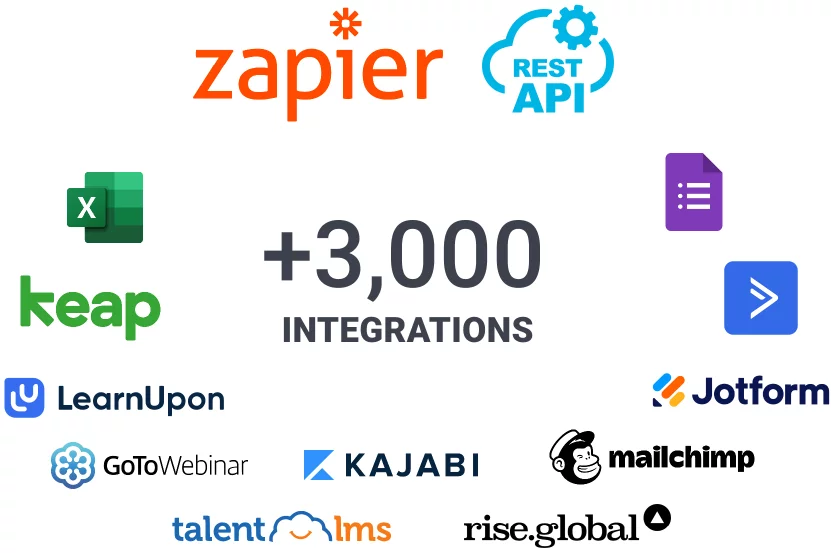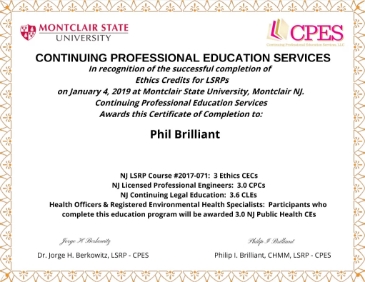 Create Professional Certificates Within Minutes
Fill out a few boxes and you get 10 certificates for any occasion on us.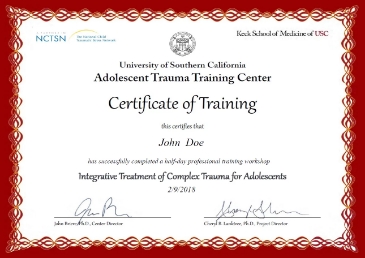 Send Emails Automatically after Course Completion
Let your participants receive their certificate of completion upon finishing your course with SimpleCert® API. It integrates your computer systems into your SimpleCert® account, streamlining certificate generation and emailing.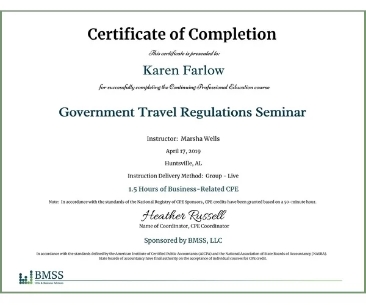 Comply with the ADA CERP Standards
Be 100% compliant with the ADA CERP standards with a cost-effective solution that simplifies and automates CE credit management. Store thousands of certificates and recipient data for an unlimited amount of time. You also receive full exportable reports on all recipients that can be useful for state submissions. 
Are You Read to Free Your Time and Energy with SimpleCert®?
Simplify Your Dental CPE Certificate Management Today!