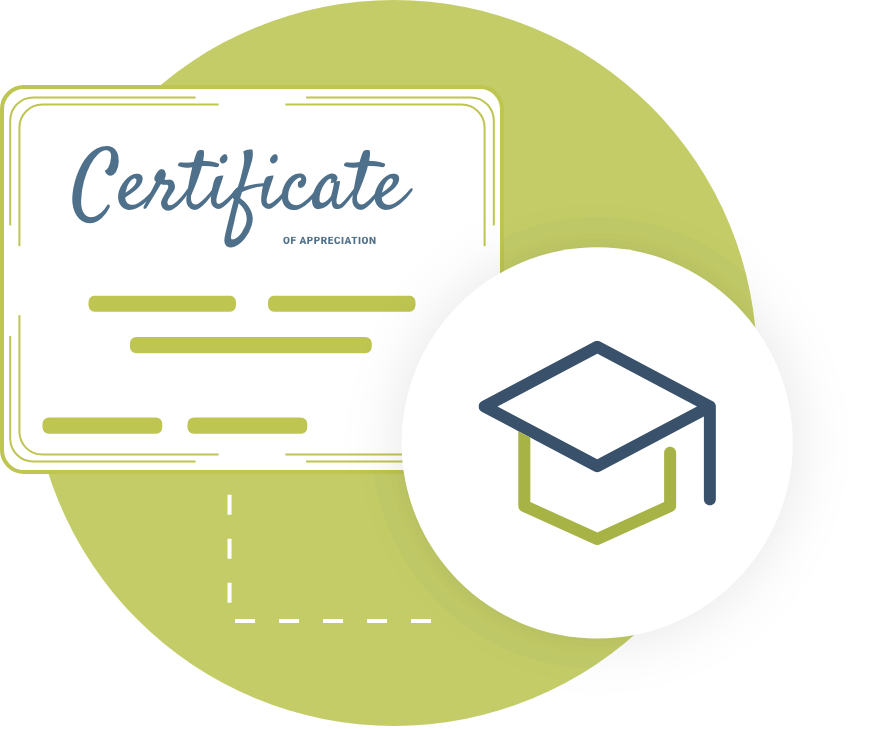 Continuing Professional Certification Certificates
Many types of professionals are either required to take continuing professional education (CPE) certification courses or do so to gain an advantage in their careers. In either case, managing the creation, delivery, and record-keeping of the certifications can be a nightmare for any CPE provider.
There are many programs and certificate creation systems that make designing a professional certificate much easier but to improve the overall efficiency of managing and delivering certificates to professionals, you need a streamlined process from start to finish.
Improve Efficiency with a Professional Certification Management System
Designing a professional development certificate for professionals is painful enough, but distributing and tracking those certificates is even more agonizing. Most professional development governing organizations require detailed reporting, so issues or gaps in your certification data can mean trouble.
The solution to removing that thorn is using the right tool for all three areas of certification management. 
SimpleCert not only allows you to design custom Continuing Professional Education certificates using its streamlined online certificate maker but provides a management system that keeps record-keeping as simple as designing them.
Here's how you use SimpleCert to
solve your professional certification pains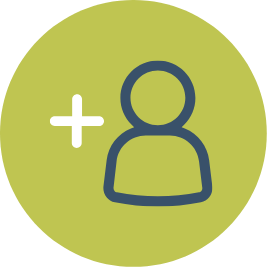 It's easy and quick, plus it's free to do! You'll even get your first 10 certificates, on us.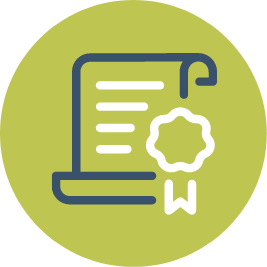 2.
Customize a Certificate Template
SimpleCert has a vast library of easily customizable certificate templates that allow you to create a professional design tailored to your professional certification program, which you can customize with a logo or registry ID number, saving you time so you can focus on running your workshop or webinar.
Have a pre-existing certificate design that you'd like to use? Upload your existing design into your account in a single step. From there, add merge variables, additional logos, and text as needed without getting bogged down in the aspects of designing your own professional development certificate.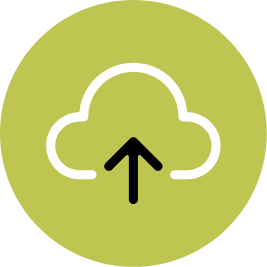 3.
Upload the Recipient List or Explore Automation
with Integrations
Using SimpleCert for your certificates doesn't only make creating them easier, it makes sending them effortless. You can upload a list of those who've finished the professional development hours or course, add them one by one, or connect SimpleCert to a range of other information collecting platforms.
This is perfect for the organizations and companies that must keep very detailed records of who they've given certifications to, when they sent them, and if delivering large amounts of certificates at once.
Explore how SimpleCert certificate creation connects with other platforms here: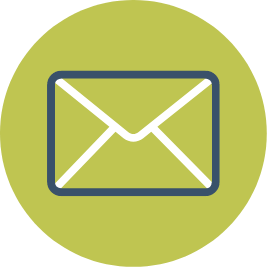 4.
Continuing Training Certificate Management Completed
Once your certificates are designed and the list is set, all you have to do is send them off! The professionals who've completed your program are instantly emailed their certificates and can even share them on social media as soon as it's received. They can even print them out if required to submit them as proof of certification.
Ongoing training and certifications made easy, that's what we do at SimpleCert.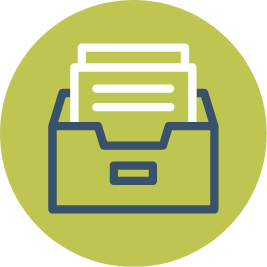 5.
Automatic Reporting and Record-Keeping for CPE Courses
Every certificate you create for your Continuing Professional Certification course is automatically archived in your account's Store module.
Using the Store module, you can monitor when someone accesses their certificate and are able to instantly edit and resend certificates out to people who've completed the training. If you are required to provide certificate reports to a governing agency, you can easily download who you have awarded certifications and the date of their award. All data is archived for the lifetime of your account unless it's removed by you.
Discover the many ways you can create certifications for CPE courses and workshops. Each of these has been designed and delivered by actual SimpleCert customers!
Create Continuing Professional Education Courses Certificate for Free Now!
Ready to get started and take some work off your plate? No matter the training you're offering, whether it's CERT Prep certified courses, LinkedIn Learning offers, or an IEEE Learning Network, SimpleCert certificate creation can unburden you from delivering certificates to your professionals and keeping the records organized.
Sign-up today to create your first free certificate!