Dynamic Certificate Creation API for Kajbai
While the SimpleCert® API streamlines the bulk certificate creation process, it's important to have it integrated with a quality learning management system. LMS certification courses must carry weight so that it translates to an education achieved, that your certificate holds value. That's why we've partnered with Kajabi.
With time and resources saved using the SimpleCert® API and the all-in-one features of a Kajabi built LMS system, you can stand firm by your eLearning courses' integrity and the knowledge gained.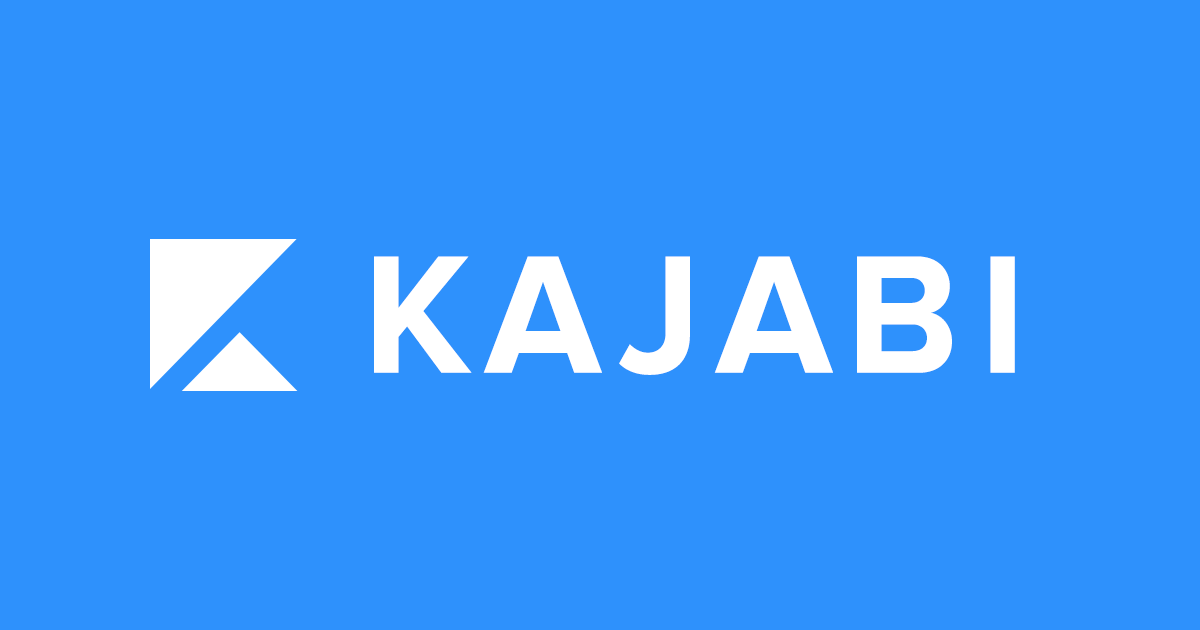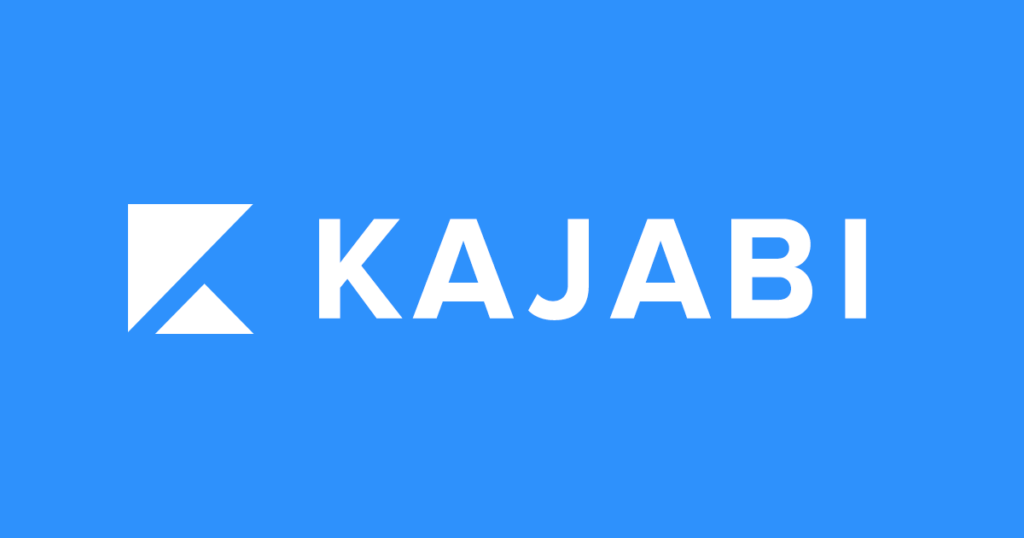 Karabi is a powerful learning management system that has simplified the many aspects of an eLearning program into one place. They've empowered over 40,000 businesses in 120 countries, easing eLearning for 60 million students. Their industry-leading platform is the all-in-one online courses solution that provides a seamless start to finish for those seeking certification.
When you build your courses through Kajabi, you gain:
Using Kajabi to build out your LMS system means connecting all aspects of your business into one place. By integrating your content, marketing, courses, and SimpleCert®'s API, you can seamlessly manage the entirety of your eLearning programs.
Communicating with your customers shouldn't require hopping to another platform that may have difficulty communicating with your website. Kajabi includes a visual builder that you can customize and manage while reaching your subscribers with ease. From countdown timers to video integrations, you're empowered to build strong relationships with your customers.
To make the best decisions for your business, you need reliable data. By moving analytics into the same space as the rest of your tools, you can make more informed decisions by seeing reports, customer progress tracking, and how your customers are engaging your business in real-time. No more bouncing between platforms for information that lags behind the present.
Kajabi integrates with both Stripe and Paypal to create a seamless payment system. While other LMS platforms sometimes take a cut of your revenue, Kajabi doesn't. They only take a few minutes of your time to set up your payment integration in a few simple steps.
Instead of risking web problems by attempting to integrate numerous plugins and platforms, Kajabi provides near limitless design flexibility when building your eLearning website. They house a wide variety of ready-made themes that you can customize to fit your look.
Online education courses have their own hurdles when it comes to customer management, but also their own opportunities. When using Kajabi for your LMS platform, you're able to tag individuals based on their behavior and make personal notes you use in automation or marketing. This ability allows you to get to know your customers better and make business decisions based on that information.
Deeper engagement with your customers and giving them the freedom to use your learning management system on their own time. 
Kajabi provides full access to your content via their mobile app, providing your online courses and resources wherever they go.
Many eLearning customers will want to reach out to each other for shared experiences. Why send them to another platform when Kajabi can gather your people into a community built by you and on your own terms?
Automatic Certificates Creation for Kajabi Using Our Free Zapier Integration
With the combination of Kajabi's LMS platform and SimpleCert®'s API, your eLearning courses have a seamless beginning to end without burdening your business with more to manage. All-in-one has never been so automated and easy to get running.
SimpleCert® API provides endpoints for you to send HTTP requests that automatically add data to your account. In this instance, your online courses would have tests and quizzes built into them at different stages of the program. As people reach those milestones successfully the certificates are sent. The process can be completed simply and easily with Zapier and we have done the heavy lifting for you. You just need to plug into our existing Zapier integration.
Why a Kajabi Built Elearning Course?
By building an eLearning path for your customers using Kajabi and SimpleCert®'s API, you're empowered from start to finish.
The combination of Kajabi's all-in-one platform with SimpleCert®'s certificate generator API means a powerhouse of ease to your business.
Here's how SimpleCert®'s API works: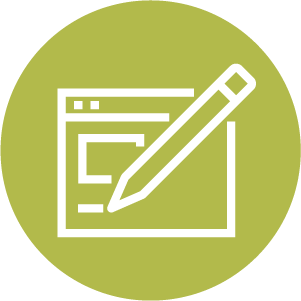 Create
Build your certificate using SimpleCert®'s free template builder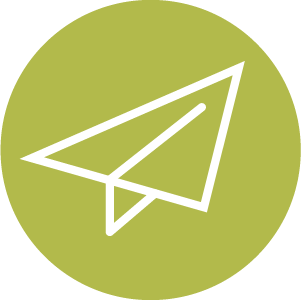 Deliver
Upload the list of those who've completed their course and match the data to your template. The certificate is instantly sent out via a customized email.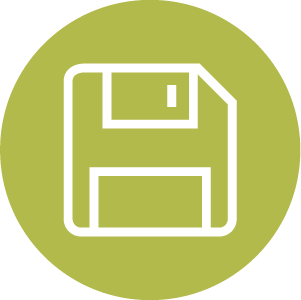 Save
SimpleCert® automatically saves every certificate you distribute. You're able to see who has accessed them and re-send a certificate if need be.
Ready to streamline your online certification process? If so, you can try SimpleCert®'s FREE account to see how it suits your eLearning courses.
You get full access to build, send, and store a certificate for up to 10 people a month. This is an excellent opportunity to see the seamless automation SimpleCert®'s certificate generator brings to Kajabi's learning management platform. To begin certifying your customers with a free account, start here:
If you have any questions or would like to discuss what SimpleCert®'s API brings to your learning management system, we're happy to help.

If you have any questions or would like to discuss Kajabi's LMS platform, we encourage you to connect with them here: