Use the search bar below to get answers to common questions about the SimpleCert® platform.
This video will highlight the uploading of certificate data and the sending of your certificates to your recipients.
Read More »
Currently, to comply with regulations on email usages and delivery as per the United States CAN-SPAM, Canada Anti-Spam Legislation, and European Union GDPR regulations, SimpleCert® will automatically assign a sender email address to your account when you subscribe. Currently this email alias cannot be editable by you. Having a non-editable email sender address also helps
Read More »
Yes. Under your account setting, select "SMTP Settings" and then follow the process steps to connect to another email server.  Please note if you choose to use another email server to send your certificates out, it is your responsibility to maintain the IP health of that server to ensure proper delivery of your notification emails.
Read More »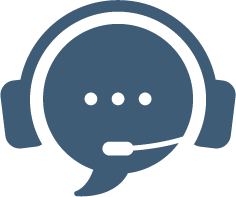 Need more support? If you did not find an answer, click the button below to contact us for further help.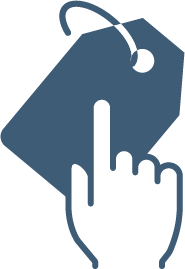 Not finding what you are looking for? Narrow down your search with the list of tags below.