Some parts of the SimpleCert® application utilizes pop-ups.  Be sure to adjust your browser settings to allow pop-ups from simplecert.net, to be able to preview your Certificate Template.
To allow pop-ups in Google Chrome:
Turn pop-ups on or off
On your computer, open Chrome.
At the top right, click More (the three dots) and then Settings.
At the bottom, click Advanced.
Under "Privacy and security," click Site settings.
Click Pop-ups and redirects.
At the top, turn the setting to Allowed or Blocked.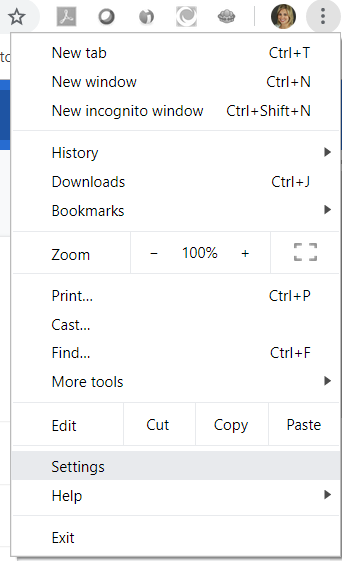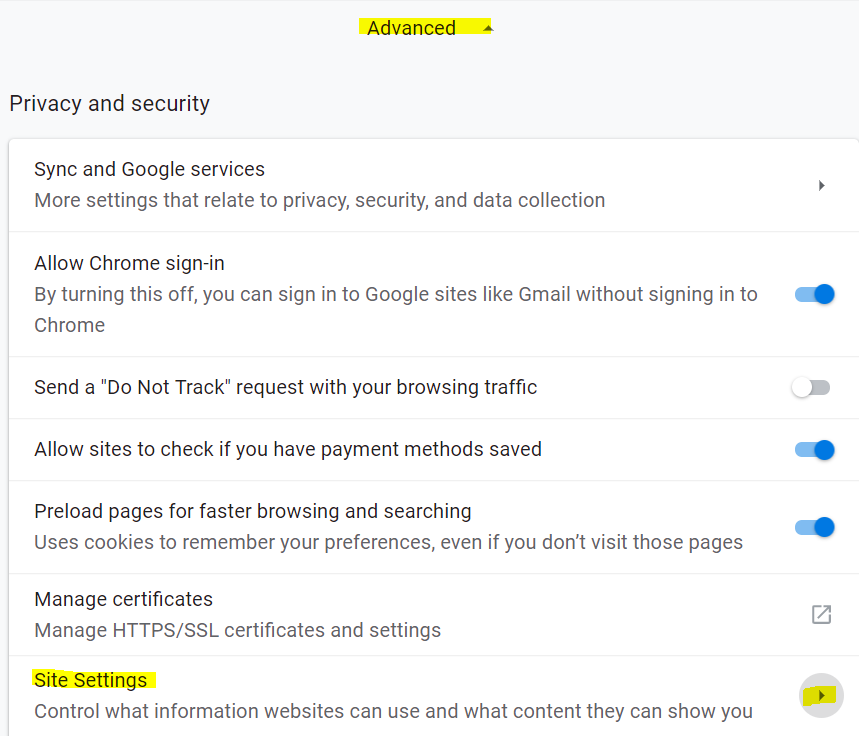 To allow pop-ups in Mozilla Firefox:
Click on the Menu in the upper right corner (the 3 bars icon)
Scroll down and select "Options."
Once you have the options tab open, click on "Privacy & Security" on the left.
Scroll down to "Permissions" and uncheck the box that says "Block pop-up windows."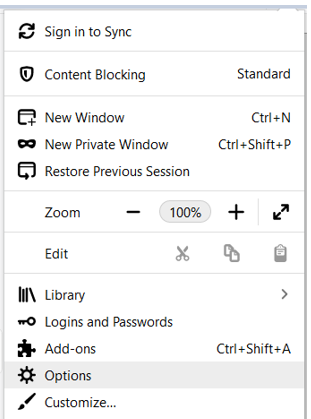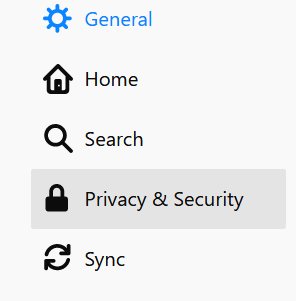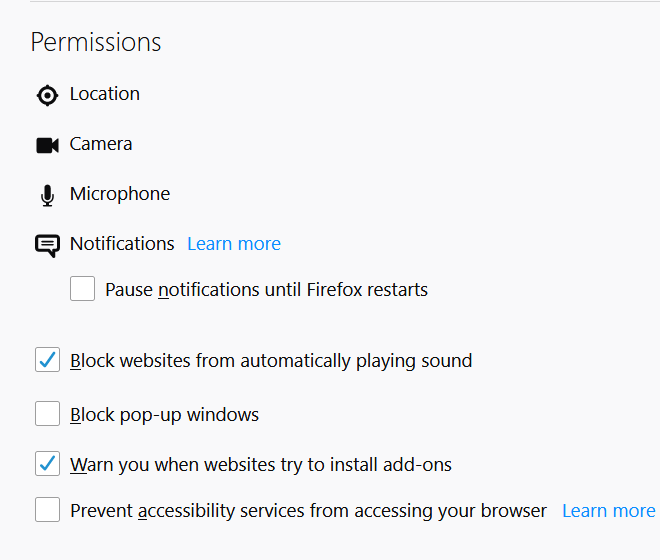 To allow pop-ups in IE 11:
Open IE, select the Tools button, and then select "Internet Options."
On the Privacy tab, under Pop-Up blocker, select "Settings."
Under Pop-up Blocker, un-check Turn on Pop-up Blocker