Use the search bar below to get answers to common questions about the SimpleCert® platform.
Learn How to add recipients to your existing projects in the Store Module.
Read More »
SimpleCert® automatically stores every certificate you send out.  Need to re-send a certificate? No problem. Need to add an individual who was left off a project by mistake? Simple.  Need to provide reporting on who you have awarded certificates to?  Easy!  All your certificate data is there when you need it
Read More »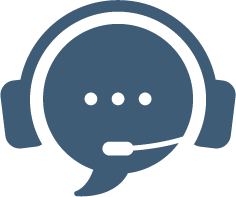 Need more support? If you did not find an answer, click the button below to contact us for further help.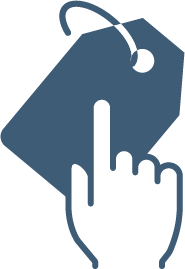 Not finding what you are looking for? Narrow down your search with the list of tags below.